Greetings Craftadians!
For phase two of our Summer Celebrations, we're rolling out a build competition, a Summer 2021 Event Bonus Item, and brand new seasonal heads in the Head Merchant!
Beach Party Themed Build Competition 🌴
Until Sunday, August 8th at 5:00 PM EST, all users will be able to participate in this build competition, with the theme being "Beach Party"!
We're mixing things up with this first build competition of Season Three. We want to see builds with a Beach Party theme, but also have an additional requirement that our new custom blocks should be integrated in some way. Show us your creative flair, as well as new block combinations possible with our new Season 3 blocks.
You can build in any world.
Your build can be as large or as small as you want.
Your build must follow the "Beach Party" theme.
Your build must integrate Season 3's custom blocks (/recipes) in some way.
To submit your build in the competition, type /build when you're ready to submit.
The prizes for this competition are as follows:
🥇 1st Prize: $30 Store Voucher + 3x Mega Crate Keys
🥈 2nd Prize: $20 Store Voucher + 2x Mega Crate Keys
🥉 3rd Prize: $10 Store Voucher + 1x Mega Crate Key

Golden Tiki Mask Promotion 🥥
We're releasing a store promotion today to unlock the Golden Tiki Mask (variant) hat.
Spending $25.00+ in a single purchase will give you an item that you can right click to obtain the Golden Tiki Mask in /hats.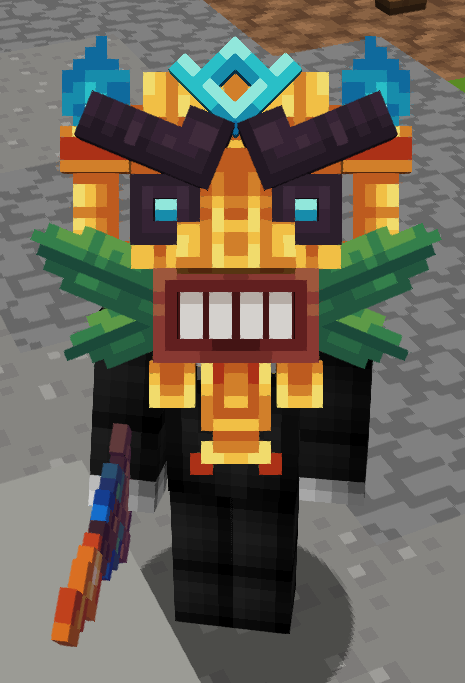 On a somewhat related note, keep in mind that the Summer 2021 Crate will leave the Store at the end of the month, which is five days from the time this blog post is going live.
Beach Party Head Merchant 🛒
We've updated the Head Merchant to feature new Beach Party themed seasonal heads. You can expect heads and variations of:
Tiki Skulls
Lobsters
Beach Balls
Divers
Crabs
Turtles
Sand Buckets
Sand Castles
Coconuts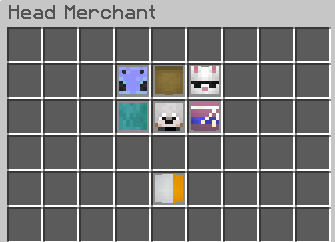 Misc. Updates & Changes 📫
Through the week we are constantly making changes and adding new things. Here's a list of some of the smaller things that happened this week:
/donate top has been re-enabled.
Fixed some income being incorrectly taxed.
Added missing items to the Shop Directory.
Fixed issues related to Villager Trading.