Flowers & Fairies - Blog #36
Greetings Craftadians! Spring is upon us... so let's jump right into some fun festivities!
Spring-Themed Build Competition 🌻
Until Saturday, April 3rd at 5:00 PM EST, all users will be able to participate in this build competition, with the theme being Spring!
The only requirement with this competition is that it must be Spring themed.
You can build in any world.
Your build can be as large or as small as you want.
To submit your build in the competition, type /build when you're ready to submit.
The prizes for this competition are as follows:
🥇 1st Prize: $30 Store Voucher + 3x Mega Crate Keys
🥈 2nd Prize: $20 Store Voucher + 2x Mega Crate Keys
🥉 3rd Prize: $10 Store Voucher + 1x Mega Crate Key

Fairy Pet Promotion 🧚‍♀️
We're releasing a store promotion today to unlock the Fairy pet.
Spending $30.00+ in a single purchase will give you an item that you can right click to obtain the Fairy Pet in /pets.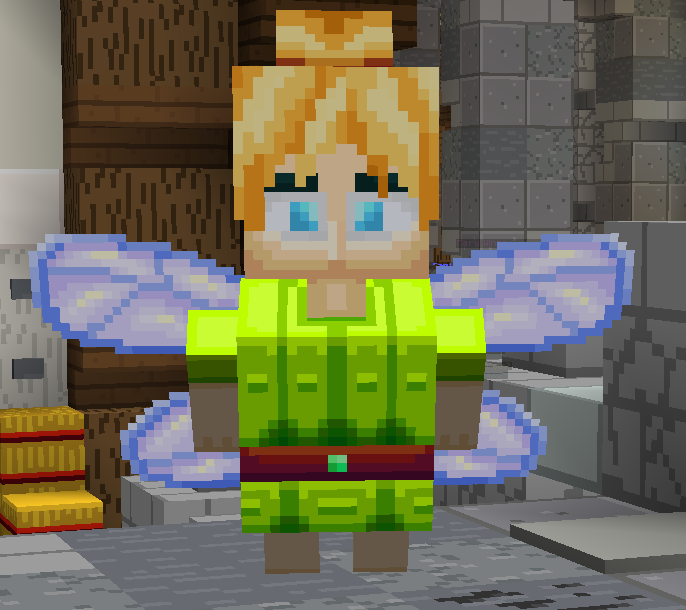 Misc. Updates & Changes 📫
Through the week we are constantly making changes and adding new things. Here's a list of some of the smaller things that happened this week:
Deployed Changes
Fixed an issue where pets were attacking players.
Fixed an issue where some 1.15 and 1.16 blocks were not working with the Multi-Tool.
Upcoming Updates
We're excited to announce two highly-requested features will be released in the coming weeks: