Year Of The Ox - Blog #33
Greetings Craftadians! It's time to kick off our Lunar New Year festivities!
Lantern Event 🏮
Lanterns will appear randomly all around Spawn for the next two weeks. There are roughly 50 different locations they can appear at (where Lanterns will either be floating or on the ground). You'll get a message in chat when they spawn, and they'll disappear shortly after.
Your objective is to collect as many lanterns as you can in order to earn some awesome rewards. You can check how many lanterns you've collected by typing /event in-game.
A new reward this time around is the introduction of Lantern Blocks, pictured below. These blocks act like normal Minecraft blocks and will face the direction you place them in. We hope to expand on this system in the future by creating more custom blocks that players can use and show-off in their builds!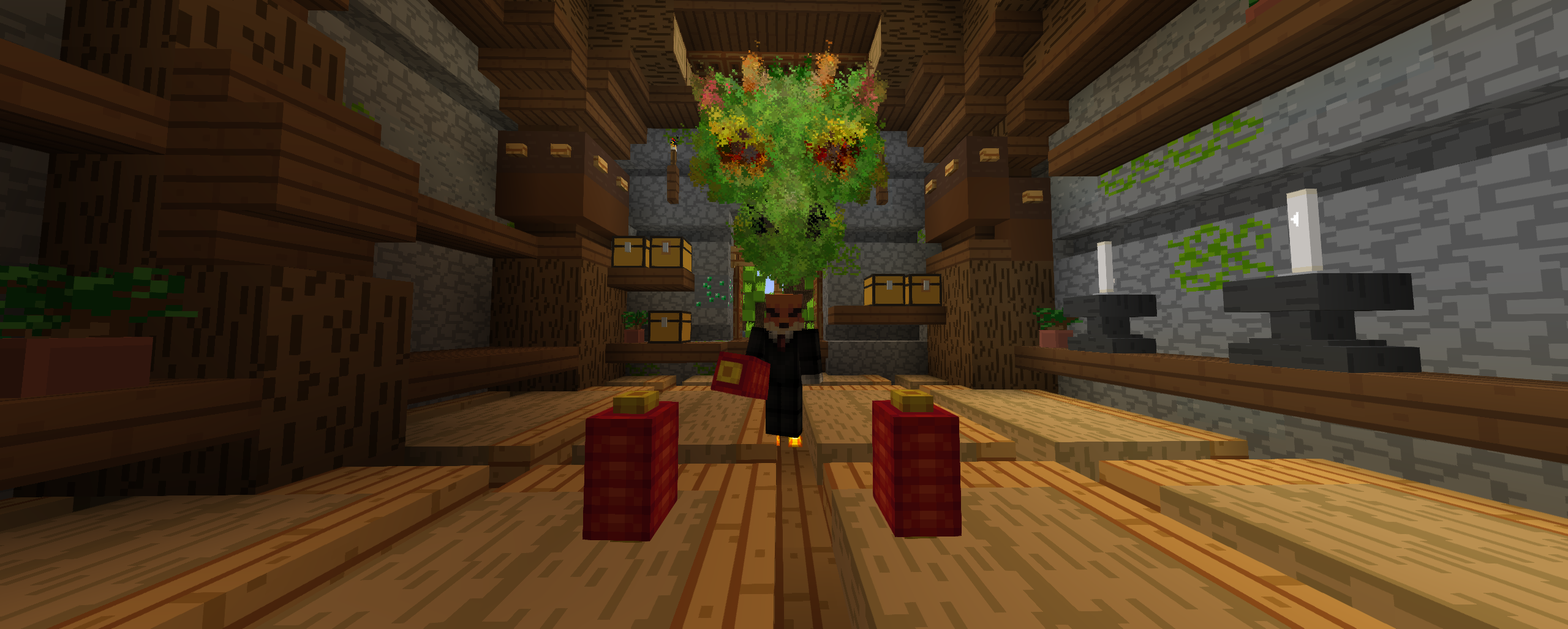 Limited-Time Bundles 🧧
With this update, we're also introducing two brand new limited time bundles to the Craftadia Store.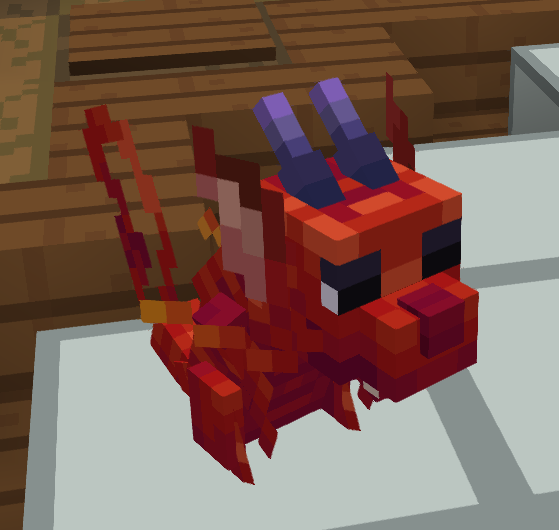 Red Envelope Bundle 🧧
This bundle contains the following:
Lantern Hat
Dragon Pet
Celestial Shovel
Celestial Blade
Year Of The Ox Bundle 🐂
This bundle contains the following:
Firework Hat
Baby Ox Pet
Celestial Pickaxe
Celestial Axe