Love Is In The Air - Blog #32
Greetings Craftadians!
Almost exactly one year ago, we released the "Valentines Day Bonanza" update, which brought with it the Marriage Update & Valentines Crates. We're here today to give the Marriage system some awesome updates!
New Marriage Island 💝
The Marriage Island has been completely re-designed to be larger and feature more decorations!
Check it out at Spawn whether you're already happily married, or have yet to find your special someone.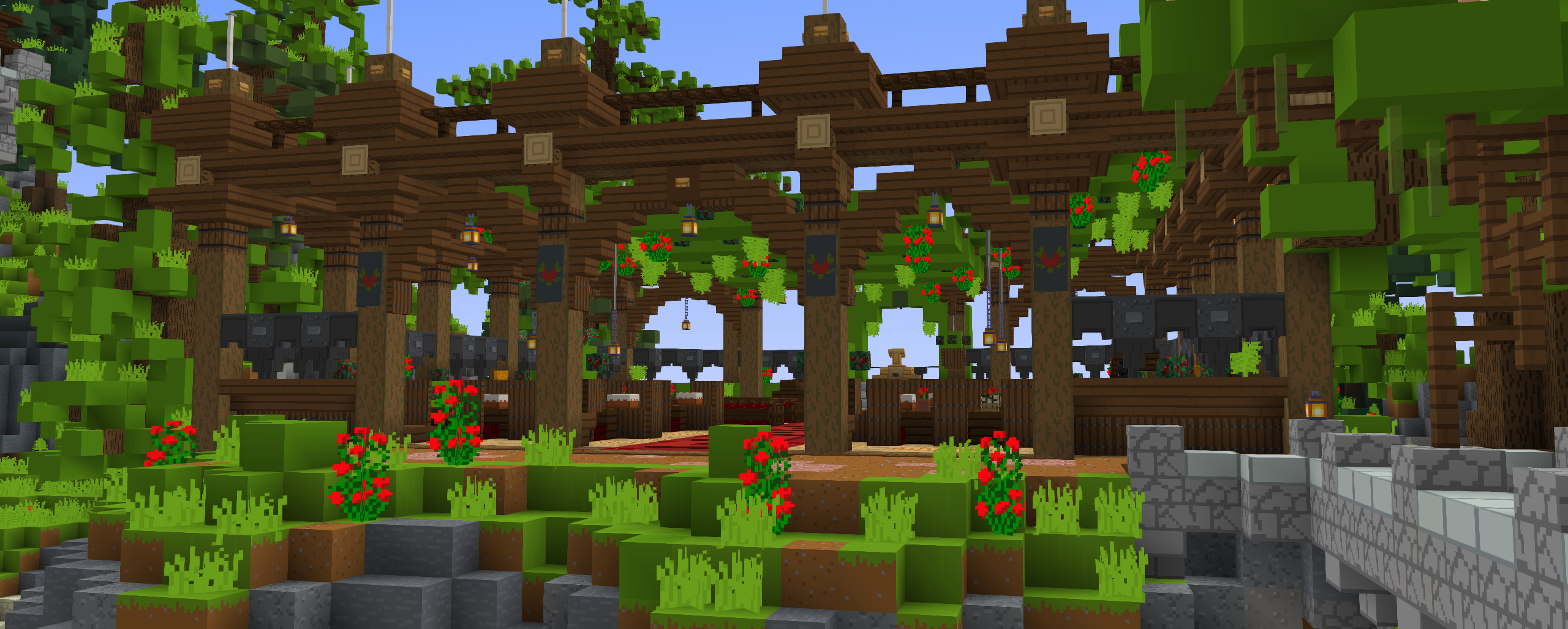 Anniversary Presents 🎁
Every year that you're married, you'll be able to unlock a special reward commemorating your anniversary.
Typing /marry rewards will open a menu where you can see rewards that you'll be able to claim once you reach your anniversary date.
For the 1-Year Anniversary milestone, we've added a special ring that, when held, will emit a particle under your feet and display your marriage information in the lore.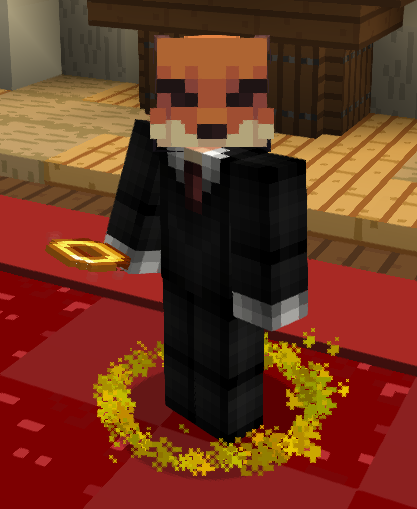 Marriage Join/Leave Notifications 🔔
Marriage partners will now receive messages in chat when their soulmate joins and leaves the server.
You're able to turn this off via /settings if you're trying to be sneaky.

Valentines Crates 💘
Cupid has arrived at Spawn, with a ton of new offerings!
We've additionally activated a 25% Sale on every package on the Store in celebration of Valentines Day!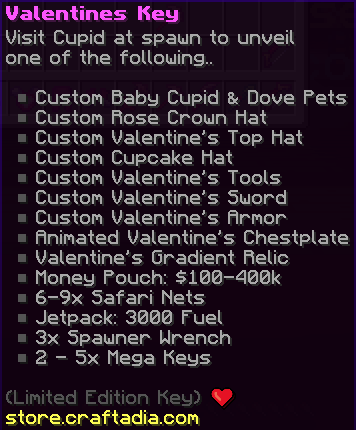 Some special highlights to mention:
If you have Optifine, you will be able to see armor that has "+Optifine Texture" in the lore. This is applicable for the Valentines armor featured in this crate, and all new armor pieces going forward.
The Valentines Chestplate has an animated texture.
The Valentines Gradient Relic can be applied on any item to give it a Valentines-inspired gradient name
The Valentines Armor features Fire Protection.
Cupid's Bow has an animated heart trail.
The Valentines Armor has a slow falling set bonus.
You can see complete details on every custom pet, hat, armor piece, tool, and item by clicking here.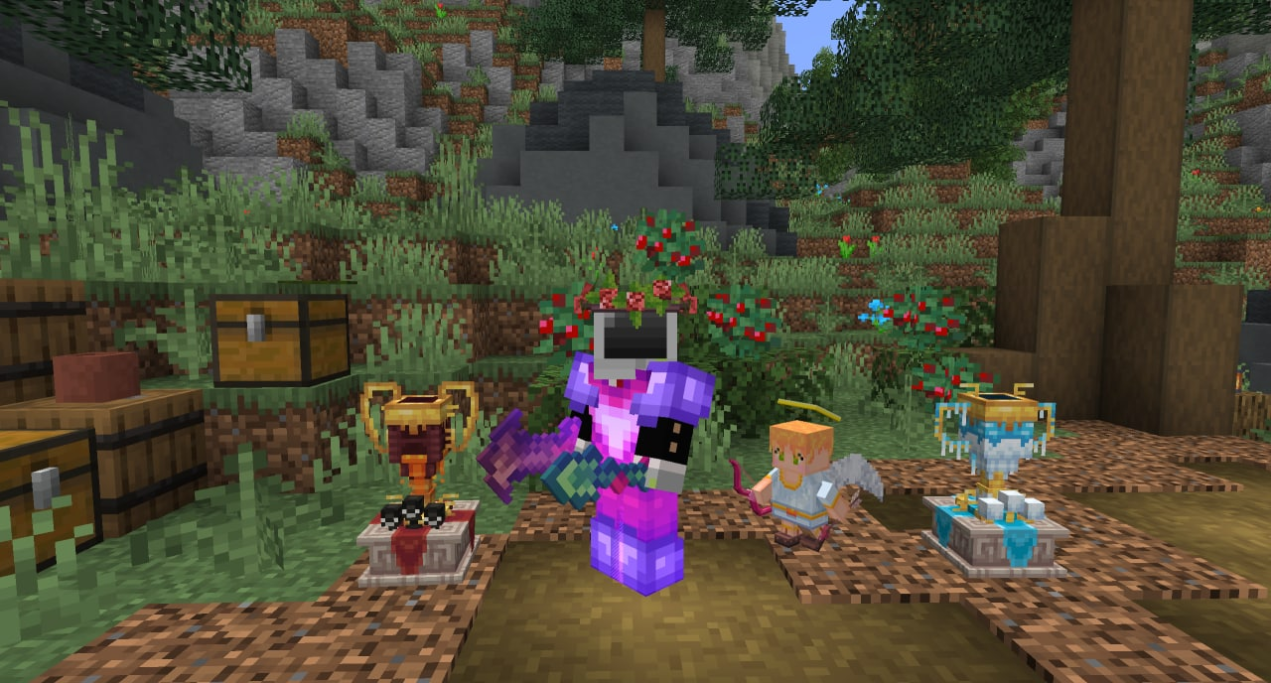 Dungeon Trophies 🏆
Dungeon Trophies have been fully implemented.
Dungeon Trophies have an awesome texture, pictured above, and can be placed down and interacted with like normal blocks.
Conquer dungeons and deal damage to the boss for a chance to win dungeon trophies from their loot pool.
Note: We're planning on making some changes to the rewards system for Dungeons shortly, which should help players that contribute more towards killing the Dungeon Boss earn better rewards.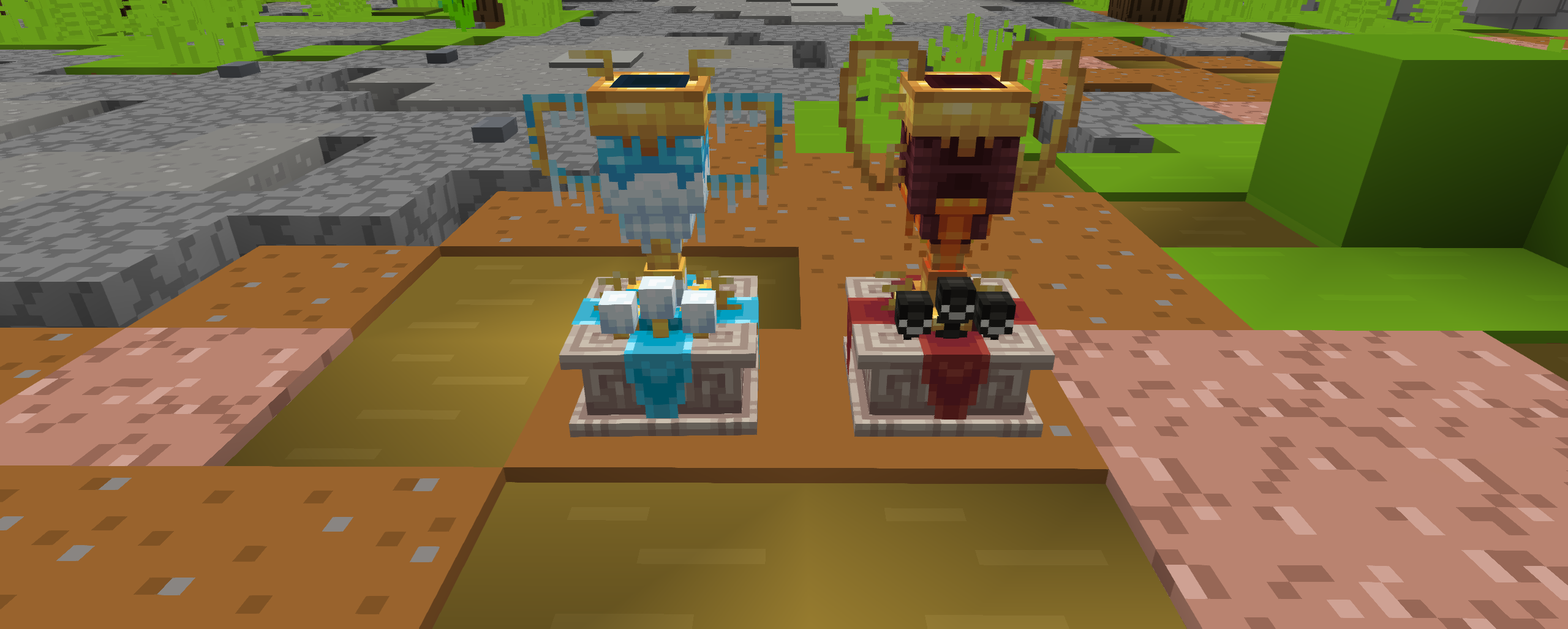 Misc Updates & Changes 📫
Through the week we are constantly making changes and adding new things. Here's a list of some of the smaller things that happened this week:
A new /settings option has been added to toggle armor set bonus effects (upon next reboot).
A new /settings option has been added to toggle marriage Join/Leave notifications (upon next reboot).
The Auction House maximum sell price has been raised to $10,000,000.