Ringing In 2021 - Blog #30
Happy New Year, Craftadians!
New Years Crate 🎆
Our first new Crate of the New Year has arrived, with a lot of special additions!
We've additionally activated a 25% Sale on every package on the Store in celebration of the New Year!
Some special highlights to mention:
For the first time ever, and going forward, if you have Optifine, you will be able to see armor that has "+Optifine Texture" in the lore. This is applicable for the 2021 armor featured in this crate, and all new armor pieces going forward.
The Firework Sword has an animated texture.
The 2021 Gradient Relic can be applied on any item to give it a 2021-inspired gradient name
The 2021 Armor features Fire Protection.
The 2021 Axe features Silk Touch.
The New Years Crate features a New Years Jetpack, which has a custom texture.
Note: Badlion Client does not currently support the part of Optifine that allows us to display custom armor textures. Normal Optifine, and all other clients with Optifine built-in should display the armor textures properly.
You can see complete details on every custom pet, hat, armor piece, tool, and item by clicking here.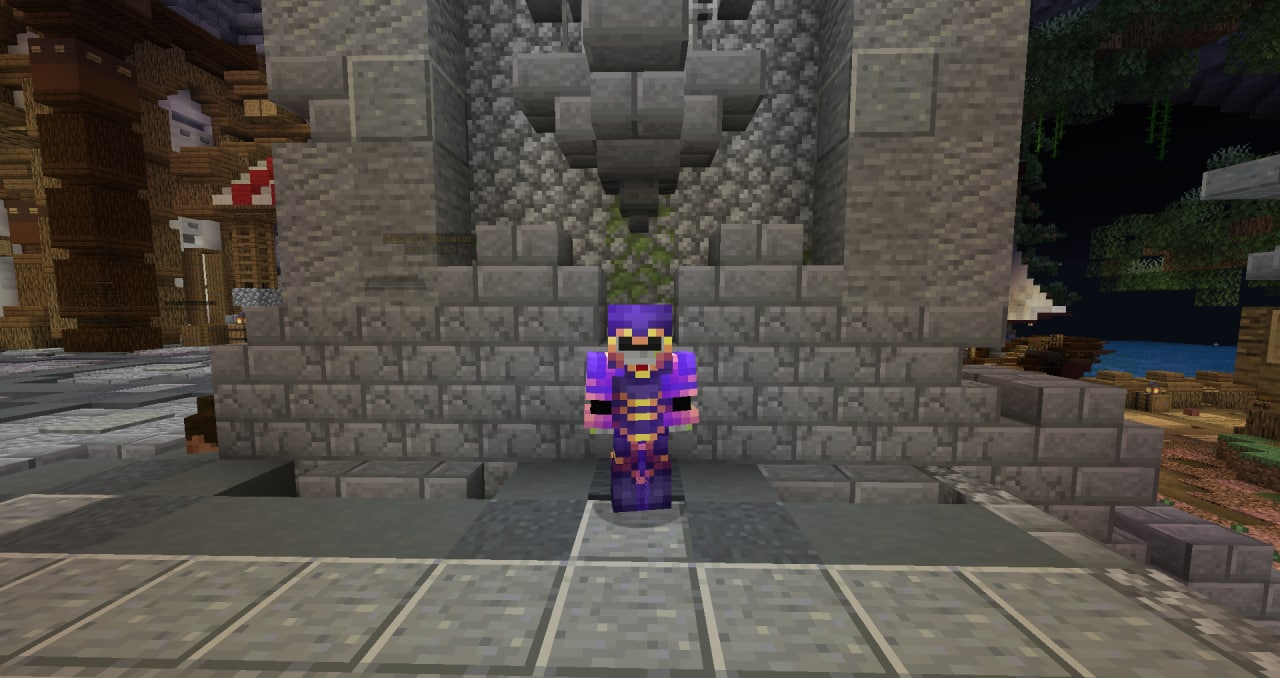 Quality of Life Updates ✨
We're working on a ton of updates to existing systems that will make the Craftadia experience even better. Here's a couple changes we've already done and some that we're planning on doing soon:
Completed Updates
The Mega and Vote crates now have custom textures.
New Years armor and new event armor going forward will have visible textures for those that use Optifine.
Jetpacks featured in Seasonal Crates have custom textures.
Planned Updates
Dungeon Trophies will have custom textures and will have the ability to be placed down and shown off.
Mega and Vote crates will have custom opening animations.
Jetpacks will be visible on players backs when active.
The PVP arena is being redesigned to be larger and feature more variations in terrain.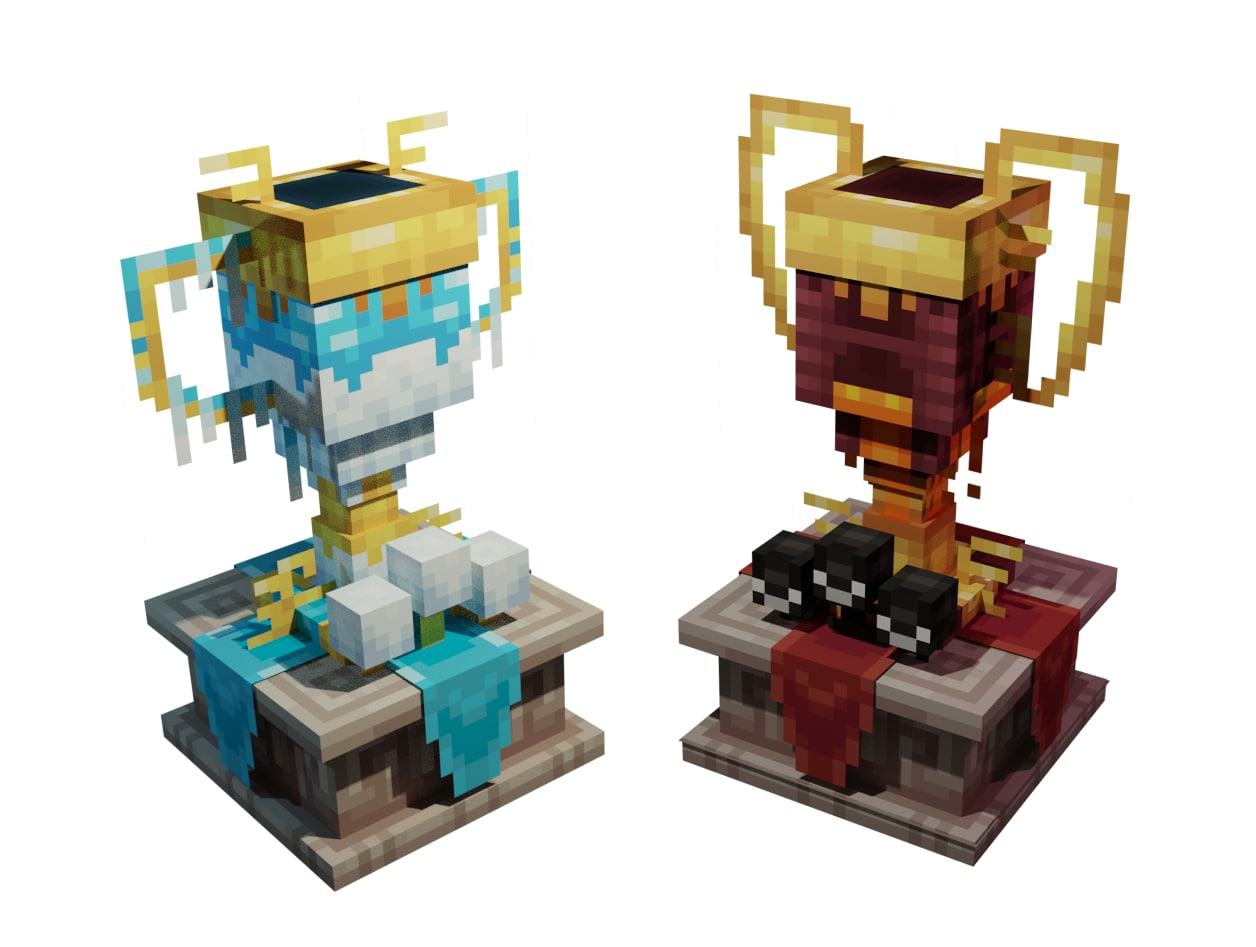 Looking Forward ⏰
2021 is going to be a great year for Craftadia!
We're taking our time to make sure that we can deliver the highest quality updates possible, and with that, we would like to share that the next major update coming to Craftadia will be an events update.
We're refreshing the Events experience by creating an awesome system that will pit players against each other in a series of high-octane events. We recognize the need for competition and fun prizes, and are making it our top priority to implement this system as soon as possible.
We've been working on this for the past couple months, and hope to share sneak peaks regarding how this update will function in our next blog post.
Outside of the event update, we're also working on more sandbox tools to give players full creative control over their Craftadia experience.
We look forward to delivering regular and awesome updates over the course of 2021, and for many years to come. Thank you to everyone that has and continues to support us, and Happy New Year!