Jingle bell, jingle bell, jingle bell rock...
Craftadia's winter celebrations have started! This is just half of what we've got planned for the rest of the month, so stay tuned!
Christmas Crate 🎅
Santa Claus has arrived at Spawn with a brand new set of tools, armor, items, and cosmetics. The Christmas Crate will be available until the end of the month, and includes several highly requested rare items.
We've additionally activated a 25% Sale on every package on the Store in celebration of our Winter Update.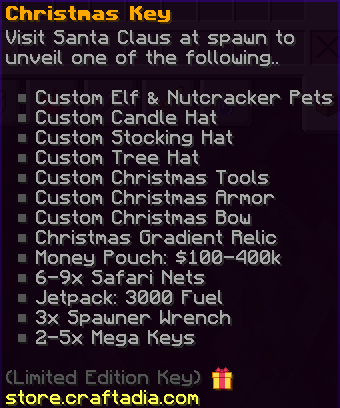 Some special highlights to mention:
The Candy Cane Shovel includes Silk Touch
The Candy Cane Boots include Frost Walker
The Christmas Bow has a snowball arrow trail
The Christmas Gradient Relic can be applied on any item to give it a Christmas-inspired gradient name
You can see complete details on every custom pet, hat, armor piece, tool, and item by clicking here.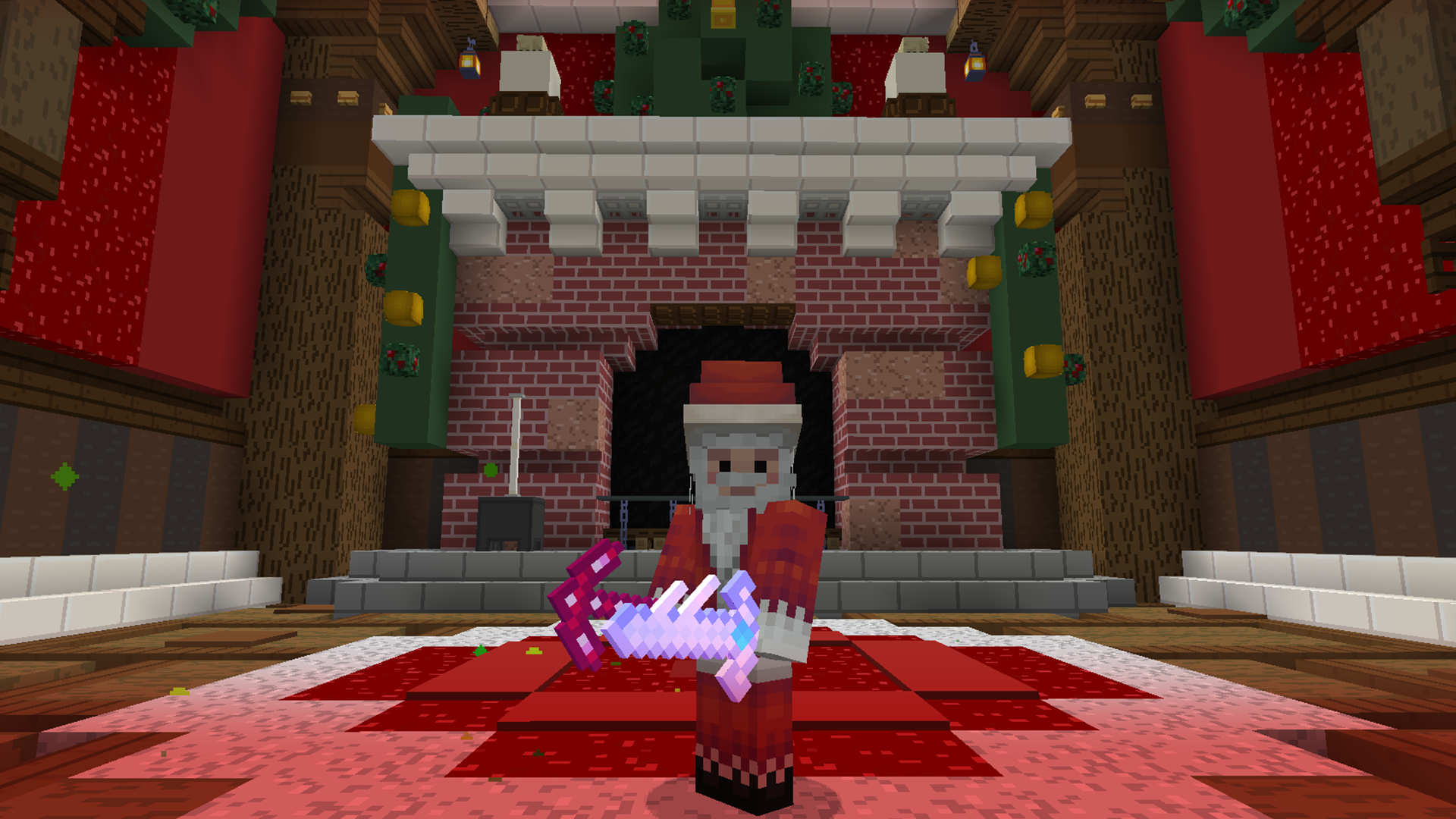 Winter Spawn 🎄
Elves have taken over Spawn and given it a fresh winter coat of paint.
Check out the new limited edition Spawn, which will stay until the new year!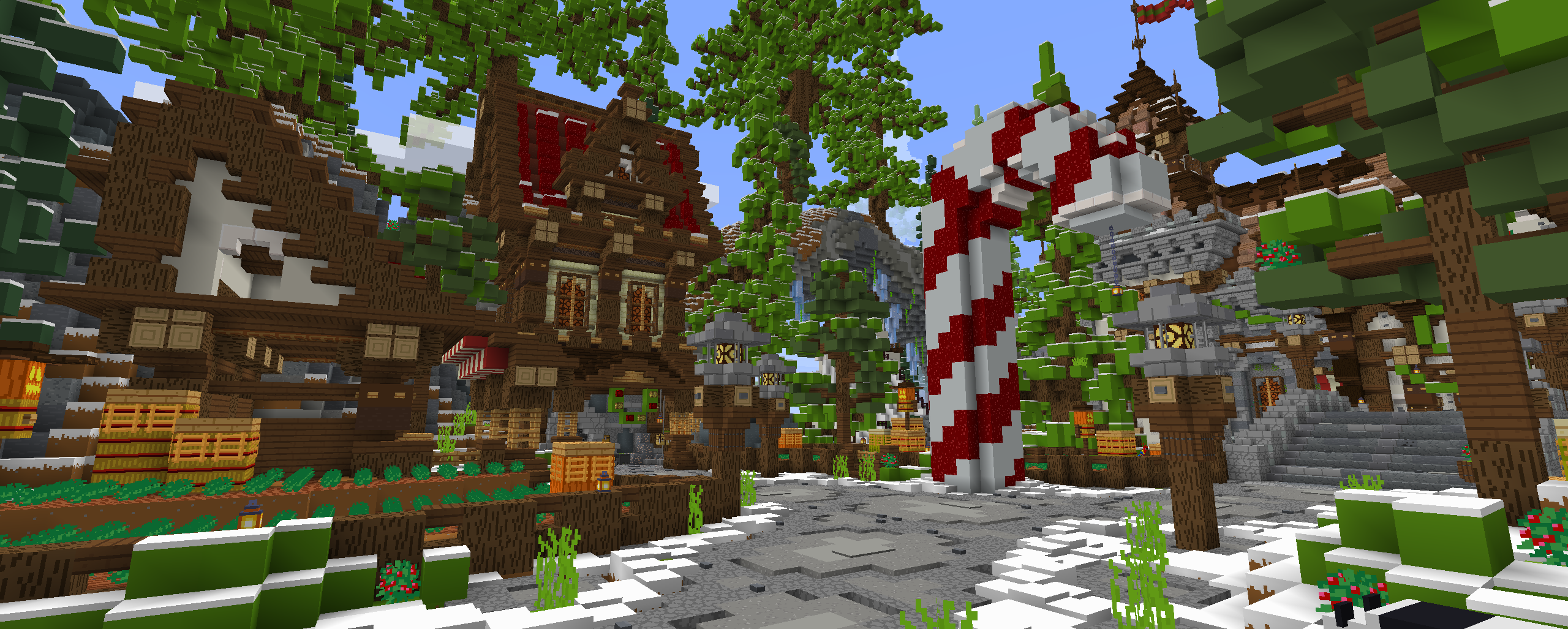 Winter-Themed Build Competition ⛄
Until Thursday, December 31st at 5:00 PM EST, all users will be able to participate in this build competition, with the theme being Winter!
The only requirement with this competition is that it must be Winter themed.
You can build in any world.
Your build can be as large or as small as you want.
To submit your build in the competition, type /build when you're ready to submit.
The prizes for this competition are as follows:
🥇 1st Prize: $30 Store Voucher + 3x Mega Crate Keys
🥈 2nd Prize: $20 Store Voucher + 2x Mega Crate Keys
🥉 3rd Prize: $10 Store Voucher + 1x Mega Crate Key

Twelve Days of Christmas 🎁
Our admins will be hosting giveaways on the server regularly, leading up to Christmas!
Win prizes by watching for their messages and finding hidden loot at Spawn.