Cleaning Out the Cobwebs - Blog #26
Greetings Craftadians! Halloween has come and gone, with more holiday celebration right on the horizon.
Regular Spawn Returns 🎈
Our Halloween Spawn has been swapped with our normal Spawn, but with some added fun!
Introducing the Seaside Parkour, a brand new parkour experience accessible from the Docks of Craftadia (or /warp seasideparkour).
Completing this parkour will yield a Mega Key and a new particle! With this addition, we've also re-enabled several measures to prevent key farming.
Explore this brand new seaside cavern that has opened up under Spawn, and reach the top of the parkour leaderboards!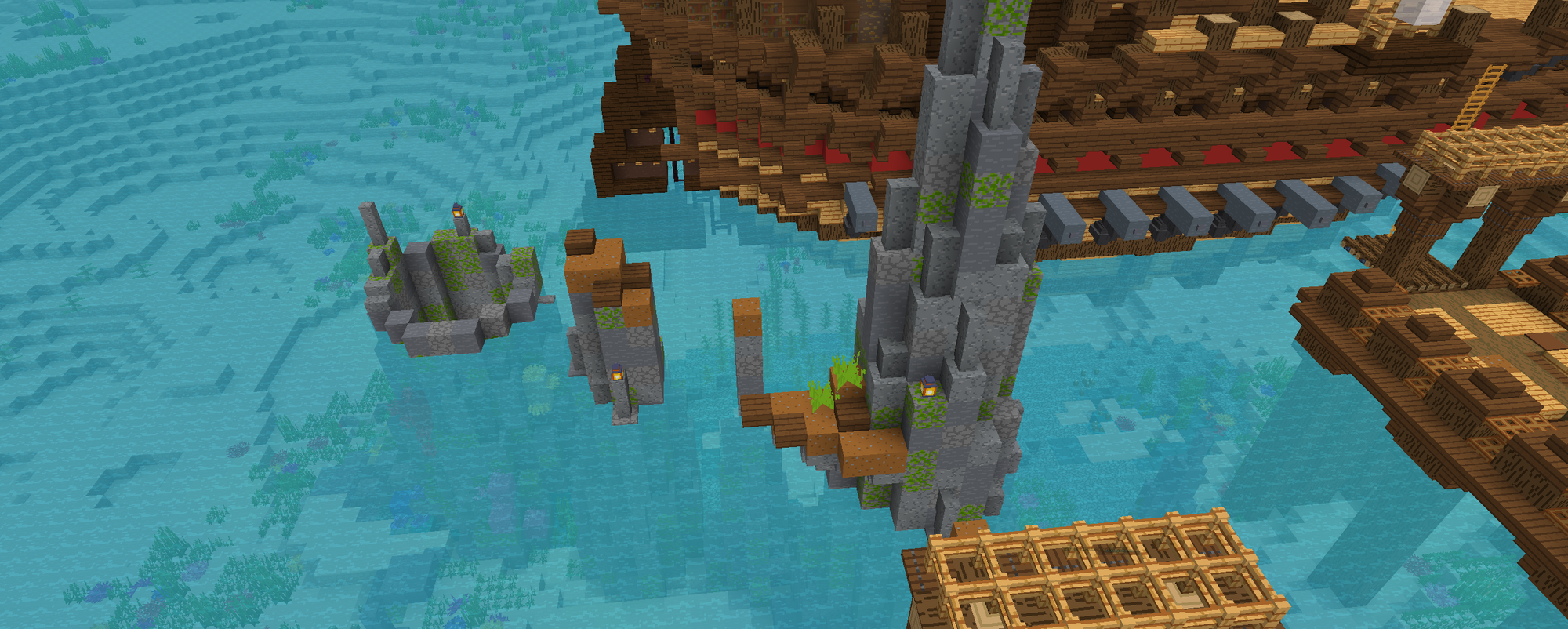 Halloween Build Competition Winners 🎃
We're excited to announce that the Halloween Build Competition has concluded, and the winners have been selected by the Staff Team! Thank you to everyone who participated in this competition, and a special congratulations to our three winners.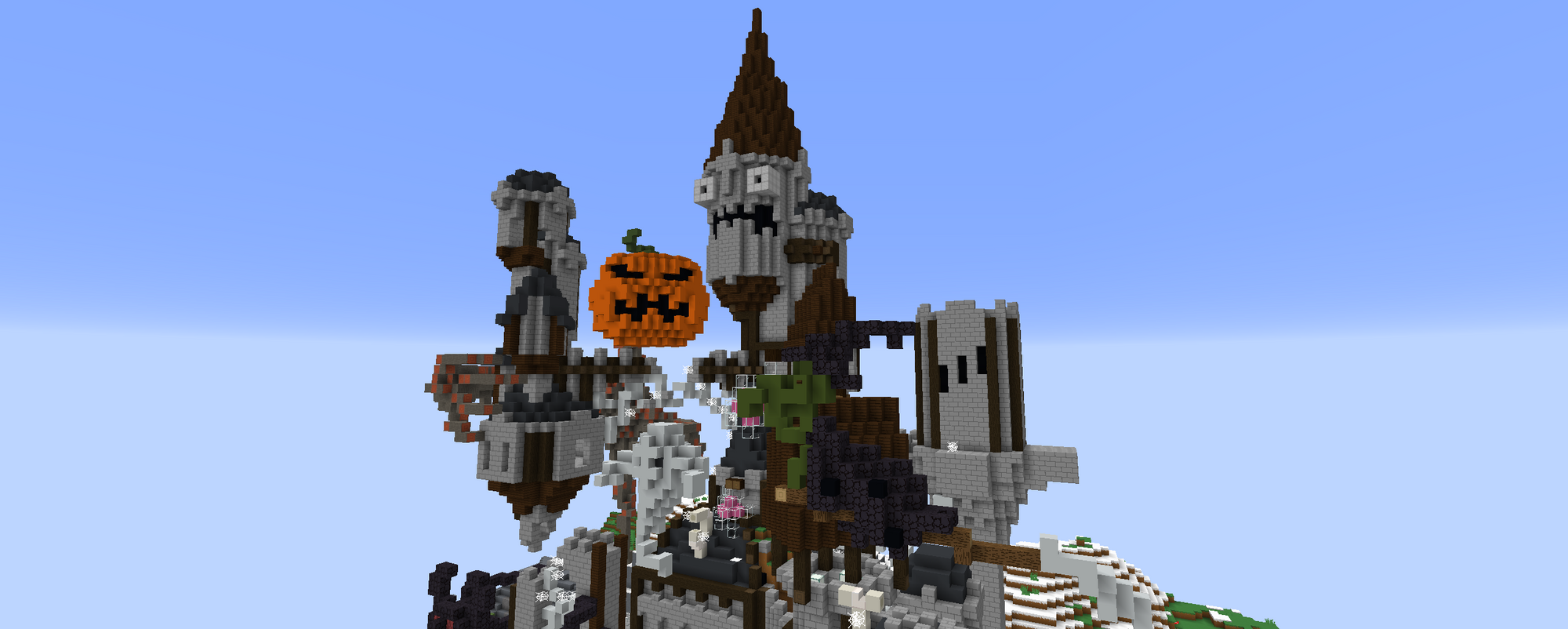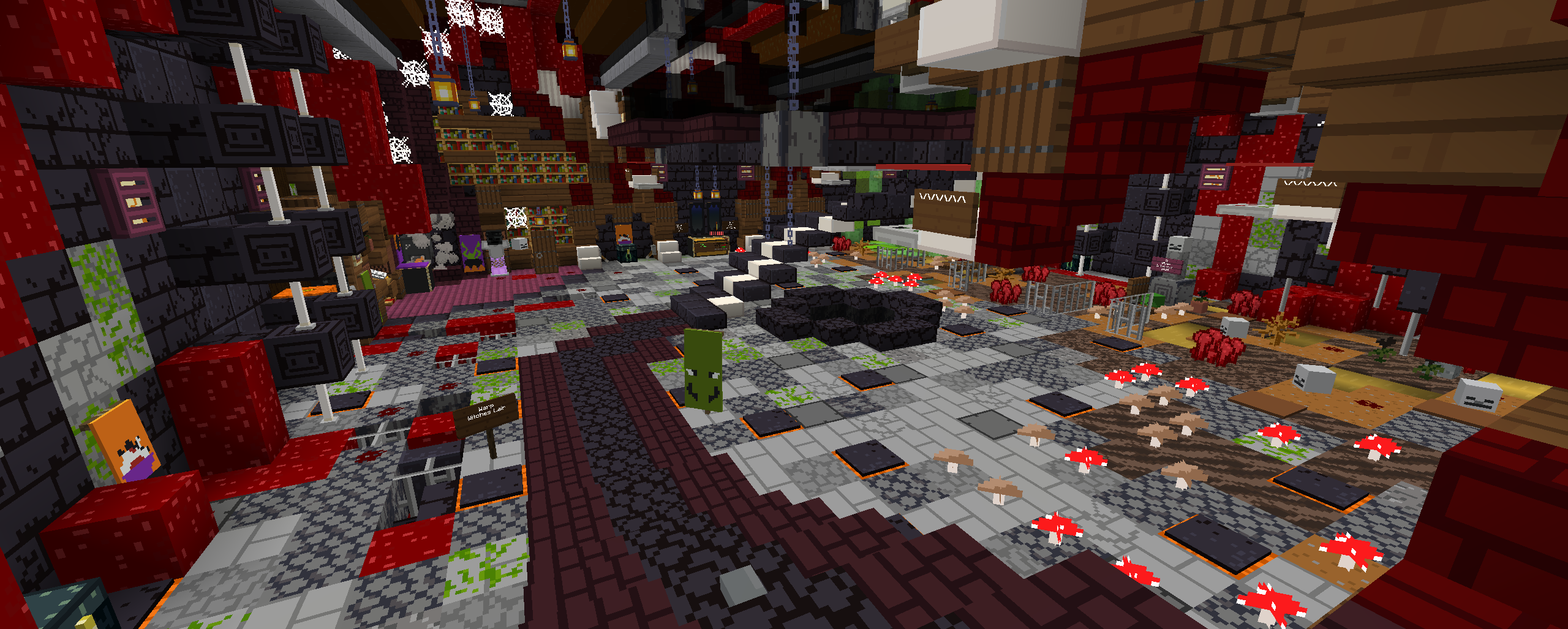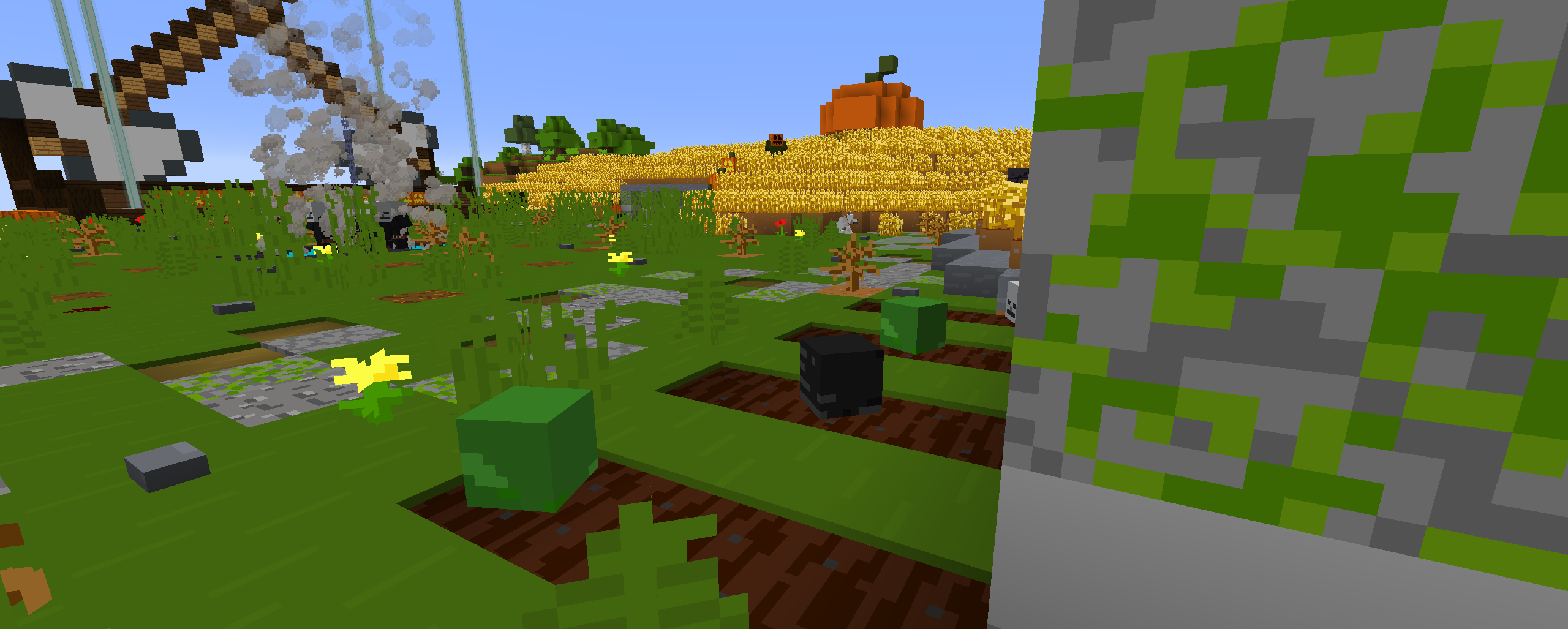 Thank you again for everyone who participated and be sure to congratulate the winners on their amazing builds!
/showcase 🌟
With the latest reboot, we've implemented a brand new system for players to show off their favorite items.
Typing /showcase will open your showcase menu, where depending on your rank, you will have a different amount of slots to display your favorite items.
Once items are placed within /showcase, other players can type /showcase [username] to view that showcase.
A breakdown of the slot limits for this system are found below:
Default: 3
Bee: 5
Chicken: 7
Rabbit: 9
Parrot: 12
Guardian: 14
Phantom: 16
Dragon: 18
Note: Certain ranks may have less slots in-game than listed above, this will be fixed for reboot.
Quality of Life Changes ✨
We spent a considerable amount of time during October and early November to implement a ton of requested quality of life changes straight from our Feedback Site.
Thank you to everyone that contributed valuable suggestions towards improving the Craftadia experience. A summary of our changes can be found below:
Phantom Membranes will no longer appear through the Black Market Merchant
Hellforged Hoglin and Glacial Grizzly damage amounts have been significantly reduced
Amounts will no longer show up in /donate top, only positions
Statistic Relics can be put on Bows
A 💬 icon will show up next to your town name on the scoreboard when you are speaking in /town chat
[BEE] rank and [PIGLIN] rank will now properly display its rank color above a players head
Added the ability to toggle receiving Dolphin's Grace on/off (/options)
Added the ability to toggle the sound of other players spawning the wither on/off (/options)
Added the ability to toggle dungeon music on/off (/options)
Added the ability to toggle the town death messages setting on/off (/options)
Added the ability to toggle chestshop notifications on/off (/options)
Added the ability to toggle skill ability activation on/off (/options)
Added the ability to toggle skill money notifications on/off (/options)
Players will be sent a warning that the player they are messaging or teleporting to may be AFK if that player has not moved or interacted with anything for 10+ minutes
Added a new /options setting to toggle the sending of AFK notifications when you do not move or interact with anything for over ten minutes
Bow damage will now count towards boss damage in dungeons
Color codes in Town chat will no longer work
All #change-log and #server-alerts messages will now be published automatically to community servers that follow those specific channels
You will now get a personal message with how much damage you deal to the boss in a Dungeon
All players that participate in a Dungeon will now get a message with a leaderboard of boss damagers and their respective damage percentages
Measures to prevent key farming with the parkours have been re-enabled