Trick or Treat - Blog #25
Greetings Craftadians! It's time for the second wave of our Halloween update, which includes some spooky new mobs, a build competition, and a new store promotion!
Halloween Mobs 🧛
For the first time in Craftadia's history, we're adding new, limited time mobs into the game.
We're introducing the Vampire, Frankenstein, and Mummy mobs, which will all be naturally spawned at night around the three colored worlds. These mobs will drop various limited edition items, such as candy and masks.
They have some awesome animations and take a bit longer to kill than typical mobs like the Zombie. They'll do 2 hearts per hit (with no armor) and spawn less frequently, so be on the lookout at night!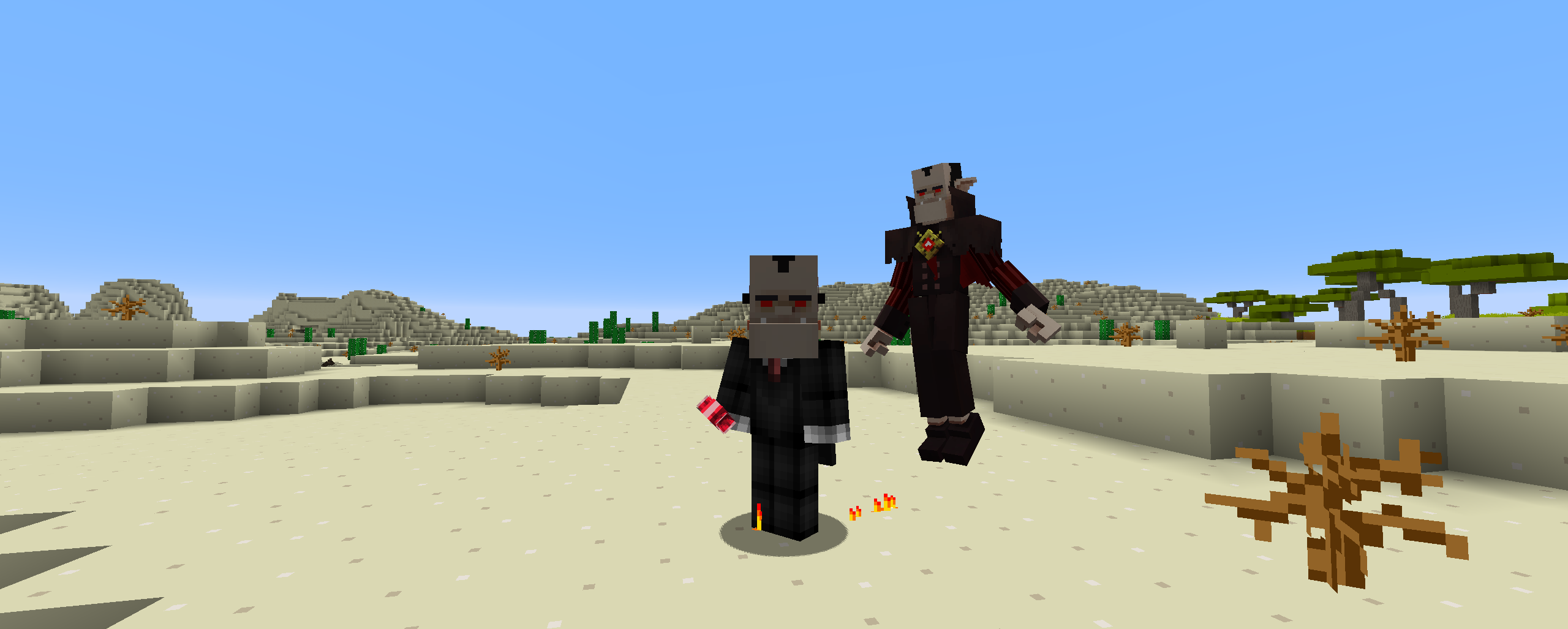 Halloween-Themed Build Competition 🎃
From tonight's reboot until Saturday, October 31st at 5:00 PM EST, all users will be able to participate in this build competition, with the theme being Halloween!
The only requirement with this competition is that it must be Halloween themed.
You can build in any world.
Your build can be as large or as small as you want.
To submit your build in the competition, type /build when you're ready to submit.
The prizes for this competition are as follows:
🥇 1st Prize: $30 Store Voucher + 3x Mega Crate Keys
🥈 2nd Prize: $20 Store Voucher + 2x Mega Crate Keys
🥉 3rd Prize: $10 Store Voucher + 1x Mega Crate Key

Note: The Pumpkin Hunt event will also end on October 31st.
Skeleton Wolf Promotion 🦴
We're releasing a store promotion today to unlock the Skeleton Wolf pet.
Spending $30.00+ in a single purchase will give you an item that you can right click to obtain the Skeleton Wolf pet in /pets.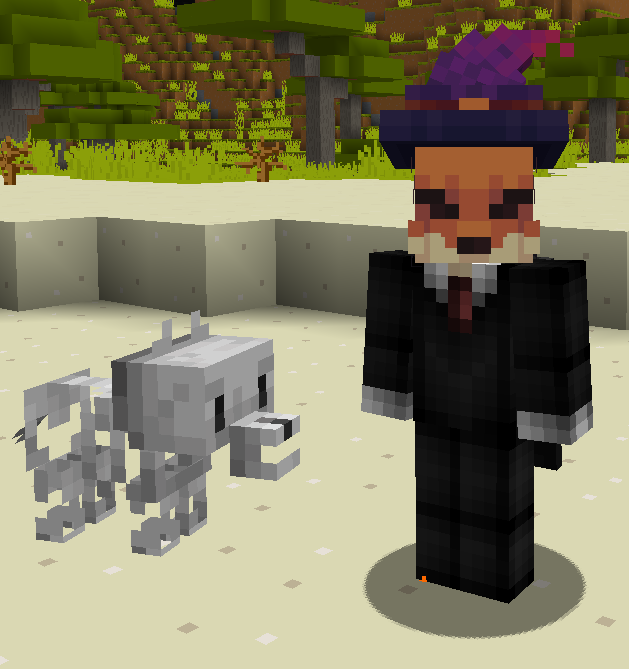 Misc. Updates & Changes 📫
Through the week we are constantly making changes and adding new things. Here's a list of some of the smaller things that happened this week:
Phantom Membranes will no longer appear through the Black Market Merchant after the next reboot.
Hellforged Hoglin and Glacial Grizzly damage amounts have been significantly reduced.
Amounts will no longer show up in /donate top, only positions.
Statistic Relics can now be put on Bows.
A 💬 will appear next to your town name on the scoreboard when you are speaking in /town chat.
Now that the second and final Halloween update is out, we're going to be spending the rest of the month working on some exciting quality of life changes, similar to the last bullet listed above. Stay tuned!