Pumpkin Picking - Blog #24
Greetings Craftadians! The Wicked Witch has taken over Spawn with a legion of undead trick-or-treaters.
Piglin Rank 🐗
We're introducing another new rank with this update. Presenting... the Piglin rank!
The Piglin rank works in a very unique way compared to other ranks. Rather than being a milestone-based rank, this is an extra bonus for our top three contributors every month.
Every month, you can check our top contributors using /donate top. At the end of the month, the top three contributors will automatically be given the Piglin rank for the next month.
Piglin rank holders will get an awesome custom prefix and a set of rewards that they can claim using /donate rewards. Once the month ends, and if you don't qualify for Piglin again, you'll go back to your previous rank.
The rewards will include past seasonal items, unique cosmetics,  and much more. They'll also change on a monthly basis. It's worth noting that first place will get more rewards than second place, and so on.
Note: The sorting of /donate top is currently broken, it will be fixed for reboot.



Halloween Crate 👻
The Wicked Witch has arrived at Spawn with a brand new set of tools, armor, items, and cosmetics. The Halloween Crate will be available until the end of the month, and includes several highly requested rare items.
We've additionally activated a 25% Sale on every package on the Store in celebration of the Halloween Update.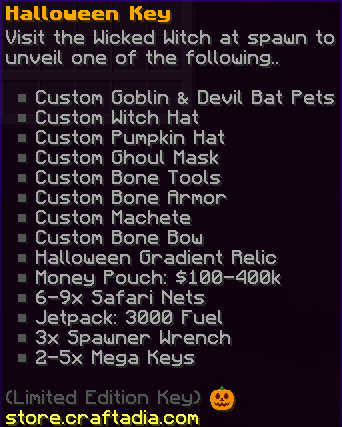 Some special highlights to mention:
The Machete includes Unbreaking ∞
The Bone Bow has a bone arrow trail
The Halloween Gradient Relic can be applied on any item to give it a Halloween-inspired gradient name
You can see complete details on every custom pet, hat, armor piece, tool, and item by clicking here.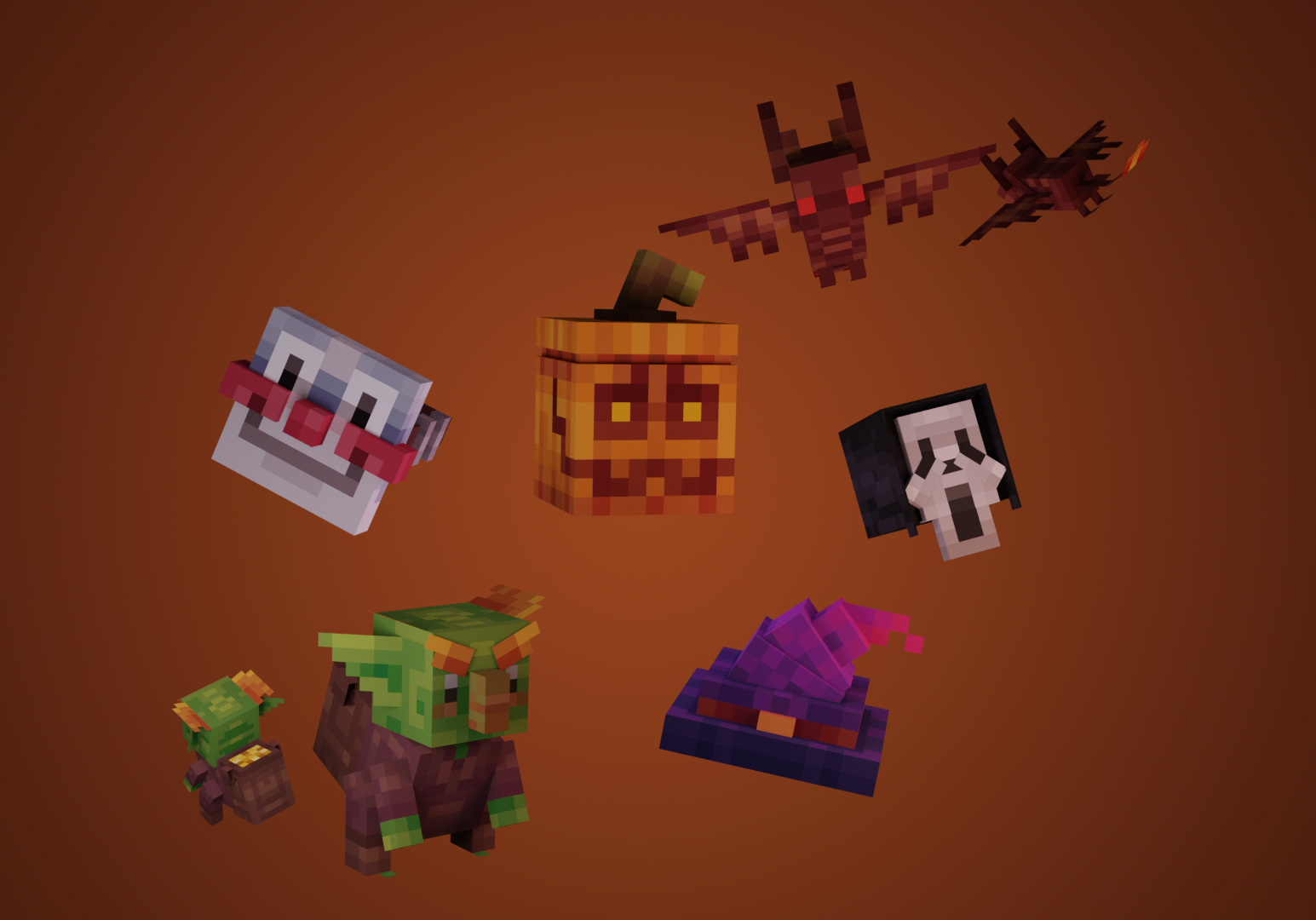 Halloween Event 🎃
Pumpkins will appear randomly all around Spawn for the duration of the month. There are roughly 50 different locations they can appear at. You'll get a message in chat when they spawn, and they'll disappear shortly after.
Your mission, should you chose to accept it, is to collect as many pumpkins as you can in order to earn some awesome rewards. You can check how many pumpkins you collect by typing /event in-game.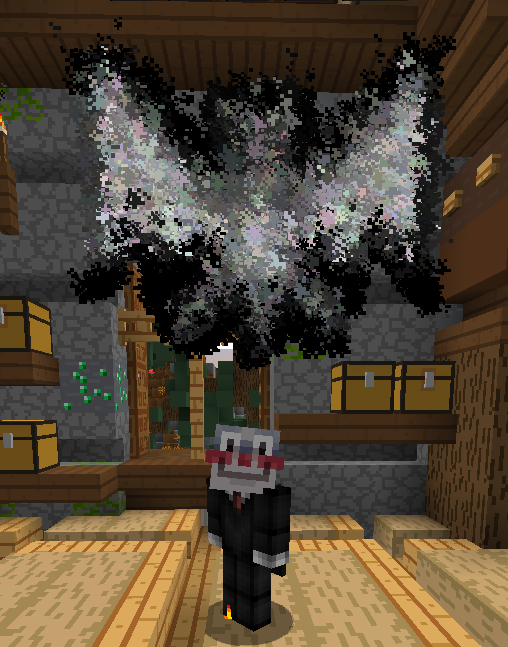 Halloween Spawn 🦇
The Wicked Witch has cast a spell on the Spawn and turned it into a ghost town!
Check out the new limited edition Spawn, full of memories that are sure to haunt you.