The Bears and the Bees - Blog #23
Greetings Craftadians! Let's sit down and discuss the bears and the bees...
Ice Dungeon 🧊
The Glacial Grizzly is back with her legion of frozen minions after a much needed hibernation.
We're thrilled to reveal that we've completely renovated the Ice Dungeon to bring it more in-line with our new take on dungeon experiences. This includes the addition of new stages, doors, and sounds. We've made the following changes to both the Ice Dungeon and dungeons in general:
Players will receive rewards for completing the dungeon if at least 2% damage is outputted to the boss [All Dungeons]
Dungeons will broadcast in #server-alerts on Discord when they're about to open [All Dungeons]
The Dungeon Hologram at Spawn will display the status of the next dungeon [All Dungeons]
Players will receive a leaderboard of damage done to a boss at the end of a dungeon [All Dungeons, COMING SOON]
The Glacial Grizzly now has 1,500 health [Ice Dungeon]
Mobs have had an increase in health [Ice Dungeon]
We've added some brand new and rare rewards to the Ice Dungeon:
32x Diamond Blocks
1x Trident
1x Conduit
1x Nether Star
1x Super Golden Apple
1x Elytra
1x Frost Walk Trail
1x Snowball Trophy
1x Glacial Shulker Box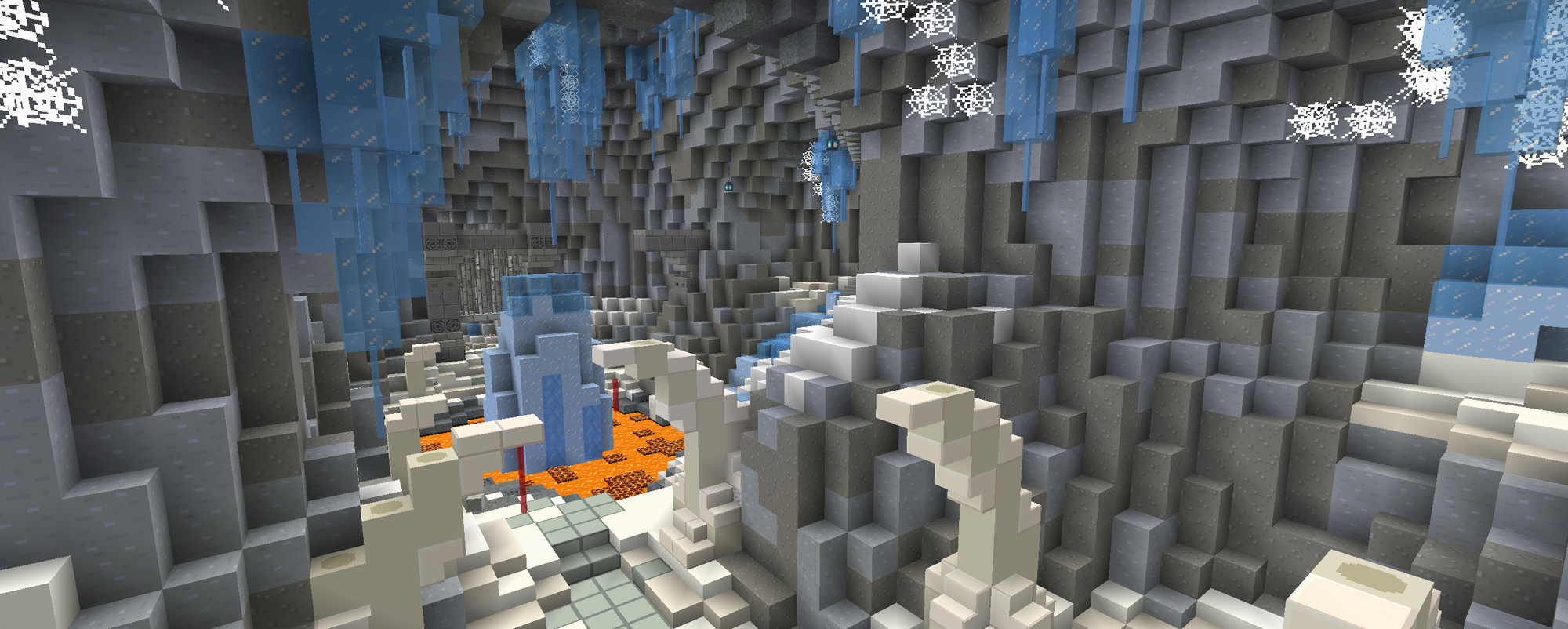 Bee Rank 🐝
Requested thoroughly from our community, we're adding a new rank today that can be obtained completely through in-game progression.
Introducing the Bee Rank, which all unranked players can now earn free-of-charge by typing /rankup and satisfying the requirements listed.
Bee Rank Perks:
[BEE] Prefix
25x Land Claims
18x Chest Shops
6x Land Members
4x Public Warps
4x Private Homes
2x /ah listings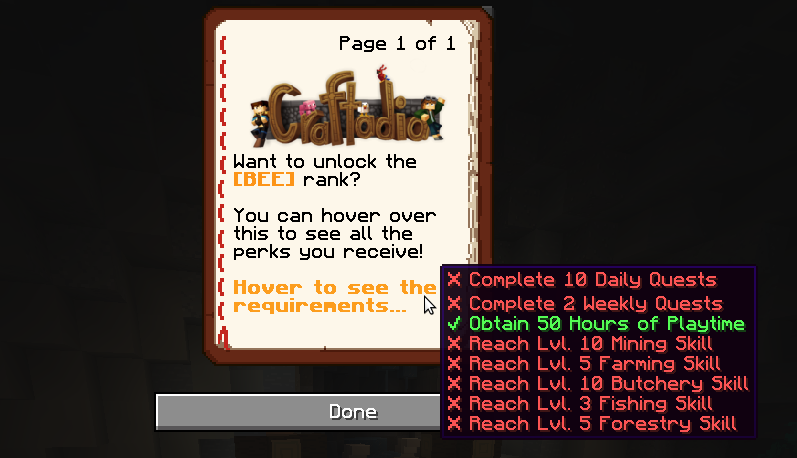 By the way... this isn't the only new rank coming this month...
Global Ranks Buff 🔼
Because we're introducing a new progression-based rank, we're also taking the opportunity to buff our other ranks.
All Chunk Claims, Land Members, Public Warps, Private Homes, Chest Shops, and /ah listing numbers have been upped for all store-based ranks.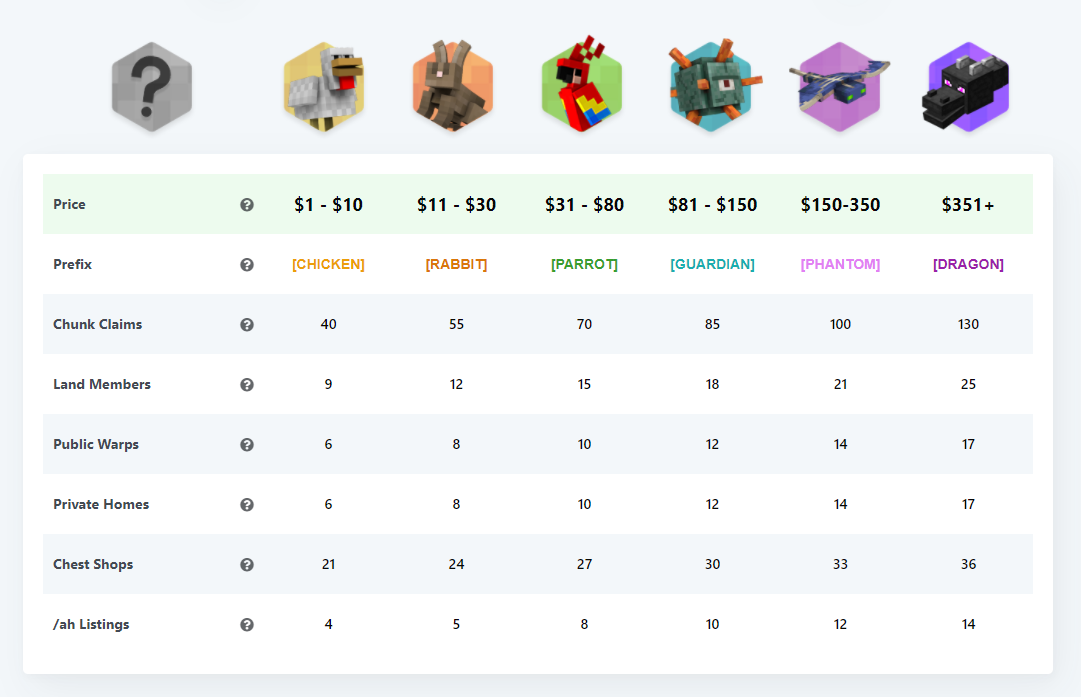 Misc. Updates & Changes 📫
Through the week we are constantly making changes and adding new things. Here's a list of some of the smaller things that happened this week:
Fixed an issue causing players to be disconnected from the server during the nightly reboot.
Gradient Relics now work with [item].
Fixed an issue where the Baby Yoda and Beach Ball 2020 Pet redeemable items display the incorrect pet. To exchange a broken display item for a working one, contact a member of our staff team.
Updated rules and regulations.