Blast From The Past - Blog #18
Greetings Craftadians! We're super excited to release an update today containing a much anticipated change that we hinted at roughly two months ago during our one year anniversary celebration.
New Spawn ⛲
You heard it here first, the Season 1 Spawn is officially back! That's right, every element of our Season 1 Spawn that you knew and loved has made a return, with some necessary quality of life updates made in and around our beloved central castle to fit more in-line with our Season 2 content.
These improvements include the marriage island, a refreshed PVP arena, a brand new parkour, a fully revamped trading hall, and most importantly, an updated version of our treasured spawn fountain!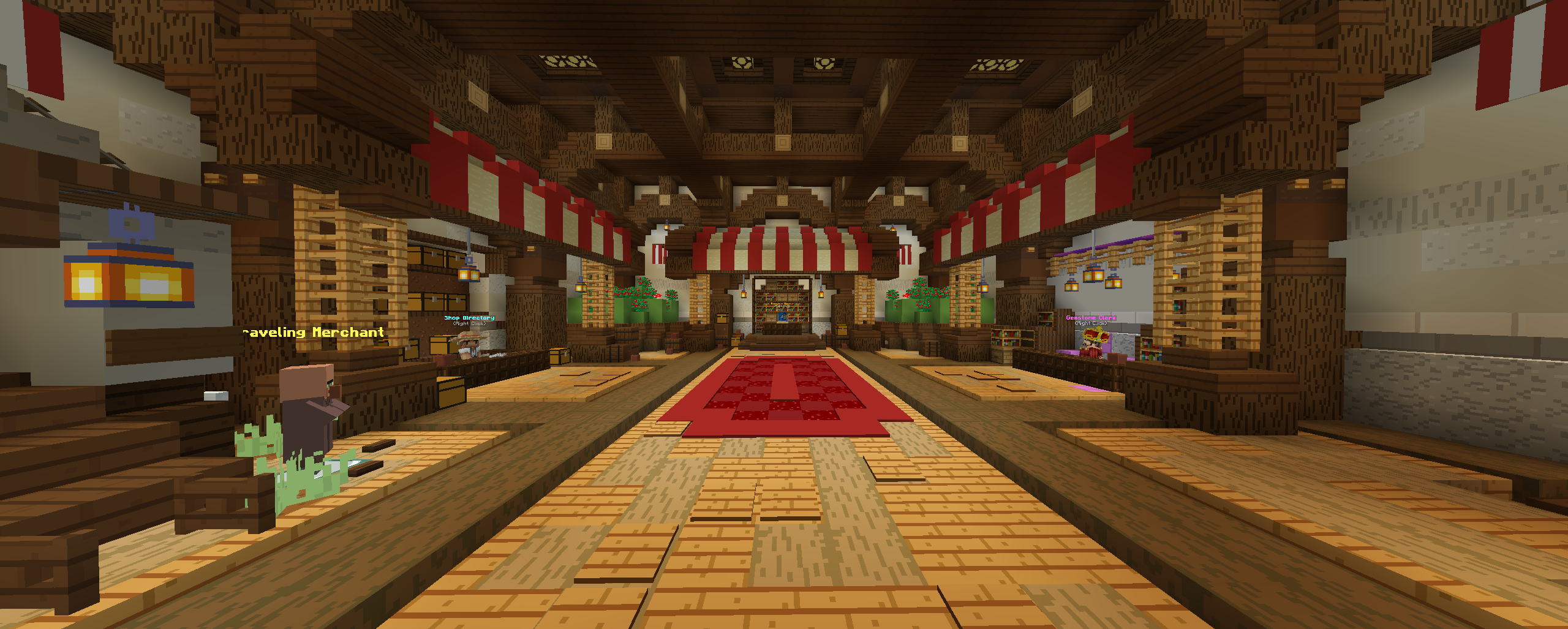 We've taken the opportunity of refreshing our Spawn to add some necessary quality of life tweaks based on your feedback, including:
Two levels to the PVP arena - The upper layer has keep inventory on, while the lower layer has keep inventory off
Larger dungeon room with a brand new secondary theme...
Relocated most NPCs closer to the spawnpoint
Created a permanent home for /warp chestshop within the Spawn Castle
Added a brand new parkour with new opportunities to set speed running records
Limited Time Bundles 👽
With this update, we're also introducing two brand new limited time bundles to the Craftadia Store.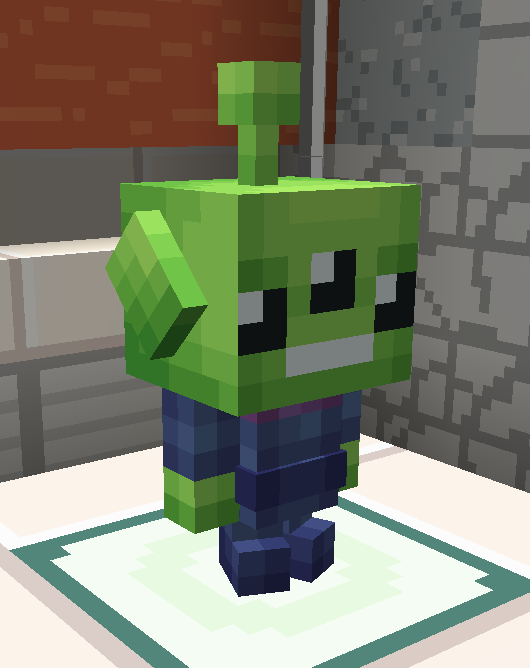 Snake In My Boot Bundle 🐍
This bundle contains the following:
Cowboy Hat
Horse Pet
Spork Shovel
Shepherd's Hat
Shepherd's Cane (Sword)
To Infinity... and Beyond Bundle 🚀
This bundle contains the following:
Space Ranger Helmet
Alien Pet
Mr. Potato Pet
Rocket Ship (Pickaxe)
Rubber Hammer (Axe)
Additionally, the Summer Sale has been decreased down to 25% and Summer Crates will leave the store at the end of this month.
What's To Come? ❓
We've been pretty quiet as of recent as we continue to work on another exciting update coming to Craftadia over the next couple weeks. I'm sure most of you can guess what that may be, but just know that we're running through fire to make sure that update is ready to be launched as soon as possible.
We're going to be communicating a lot more frequently with our future plans and upcoming updates from here on out, so stay tuned! I can't understate how much we appreciate those of you that leave and up-vote feedback on our Feedback Site. It helps a ton with gauging interest in certain areas, and we hope to keep working to make much of what is requested a reality.
Until next time, over and out!