The Crazy Beginning - Blog #1
Welcome everyone to the first official weekly blog! Whilst Craftadia has been open for two weeks now, things have been very busy, so we've only just now had time to begin this tradition. These blogs will release every single weekend, and will outline the updates and changes that occurred through the week, along with any other important topics.
---
First off, I'd like to say a huge thank you to everyone for such a successful launch. We couldn't have possibly prepared ourselves for such an amazing and talented community - it has been an honor thus far. Many of you have come from Kiingtong and Grasers adventures, we can't wait for you to see what they have in store! ❤️
Fixes & Bugs 🛠️
Considering Craftadia is still very new, the majority of our time over the last two weeks has gone directly towards fixing bugs and generally improving your experience before we begin to add new things. These blogs won't necessarily touch base on bugs too much, so the best place to see what is being fixed live would be the #changelog channel on our Discord.
Store Additions 💎
Along with fixes, we have spent some time since release ensuring that we have enough desirable content to offer on our store. We strive to offer fair and enticing deals without damaging the fair nature of Survival on Craftadia. Whilst not everyone can buy things from the store, it is important for us to offer exciting perks for those who go out of their way to support us - we couldn't do this without those users! Over the last two weeks, these items found their way into the store:
Spawner wrenches: A way for users to collect spawners from around the map and place them wherever they like.
Crates Keys: Use these keys to open the crates at spawn, and try your luck at winning awesome and rare prizes.
Jet-packs: Fuel-based wearable jet-packs that give you the power of flight, but be careful, they don't last forever!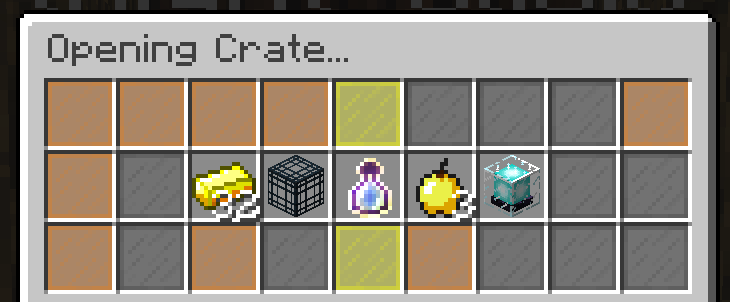 Content Release: Guilds 🛡️
Guilds is our first official large content release, and the latest addition to Craftadia! We wanted to release guilds to further encourage users to play as groups and constantly interact with those around them. At the moment, Guilds offers a small amount of awesome features including Guild Chat, Guild Homes, Guild Tags, and even the ability to instant TP to your guild members. Over the coming weeks and months, we will continually add to guilds, offering new and awesome features to make playing with your friends that much more fun! To create a guild, simply begin by typing /guild in chat.
irlconnormurphy says: Guilds have allowed me to chat with my friends and have a cool guild tag next to my name. You can also insta-tp to other members in your guild which has been SUPER handy. Overall, guilds have made my experience much more fun!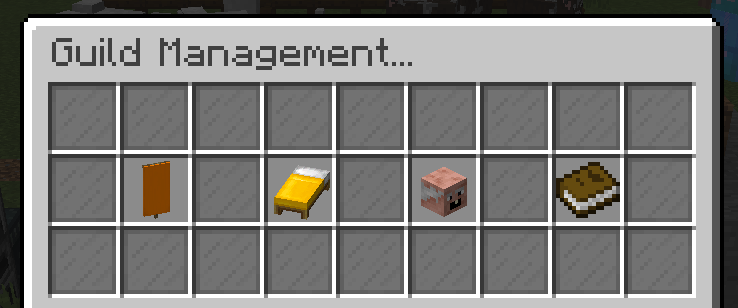 Staff Applications 📕
To end off this week, we've officially opened applications to join our Staff team! We will be very specific about these applications, and we will only be bringing on and training those that we absolutely believe will represent Craftadia in an excellent manner. Not everyone will get a response to their applications, but those who do can expect to hear from us within a week of applying. Think you're a good fit for the team? Apply here: https://craftadia.com/apply
That's it for this week, thanks for reading our very first blog and we'll see you here again next weekend!