Green World & Trading - Blog #7
Why did the chicken cross the road? Because Summer Dave said so. Welcome back to another blog, after yet another crazy summer week of wild updates! Here's a look at what happened in the world of Craftadia this week.
---
Green World Opens 🌎
3 worlds? That's right! Green world is officially open and ready to be used by everyone, opening up even more space for the community on Craftadia. As we continue to grow and pass an average of 300 daily players, we want to ensure that everyone has enough space to work on their amazing creations!

Many of you will have noticed that FalseSymmetry has begun her adventure in Green world this week! She joins us as our latest Youtube creator, and you'll be seeing much more of her on the network very soon!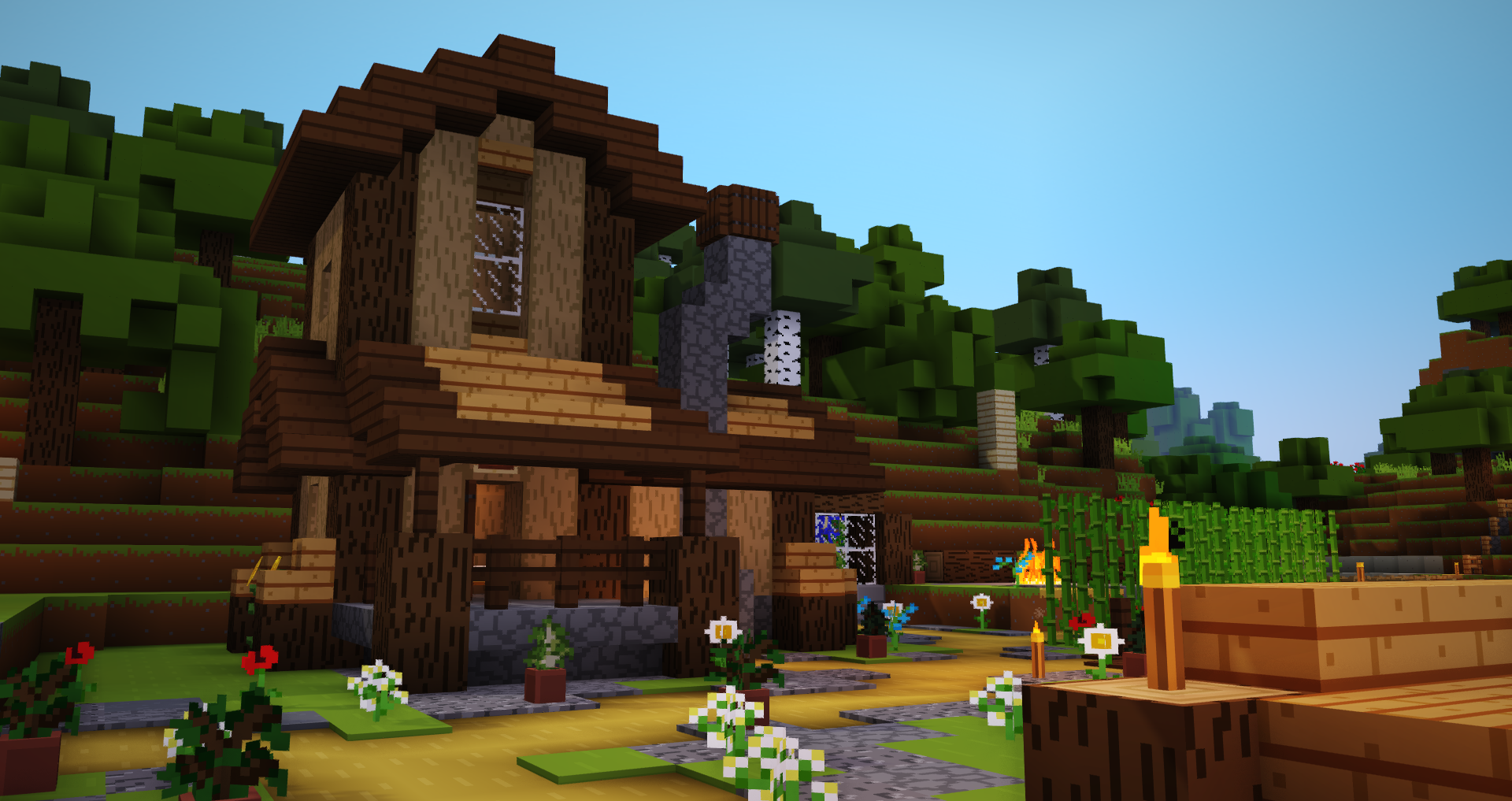 Player Trading 🕵️
One of the most common suggestions since day 1 has been player trading, and its finally here! You can now complete a safe trade with any user as long as you're within 10 blocks of them. To invite someone to a trade, simply run /trade (player) and go from there!

This system also allows users to trade money for items, so gone are the days of coordinating trades in private messages - you can now do it risk free!

Mitch4258 Says: This new trading system is very well designed and easy to use, It allows for you to swap precious items without the risk of being scammed or the items despawning on the ground. 10/10 Well done to the development team!
Xsolla Now Available 💎
Xsolla is now accepted as a new gateway for our store. This is a big deal, as it opens over 100 new payment gateways from all over the globe, including ones like: Paysafecard, Amazon, G2A Pay, Apple Pay, SMS Pay and so much more!

We hope this addition makes our store items much more accessible to everyone around the globe, so you can finally get your hands on that shiny new pickaxe you've been wanting!
Misc Updates & Changes 📫
Through the week we are constantly making changes and adding new things. Here's a list of some of the smaller things that happened this week:
Other players can no longer set homes in your claims or guild if they aren't a resident, or a guild member.
A new sell-inventory button has been added to the market, meaning you can sell your items much faster.
If you die in someone elses claim, you can now pick up those items even if you're not a land member.
Everyone at spawn now has perm night vision, keeping the build nice and bright.
Before I end this post, I want to extend a huge thank you to our amazing community. This week has been an amazing week of growth for us, and we couldn't have done it without all of you. Craftadia truly is THE BEST Survival server available, and we're so excited for the coming months! ❤️