Resource World & Staff - Blog #3
Hey everyone, nice to see you reading again! This week is a relatively small one, mainly because we have been working on some bigger updates behind the scenes, including a new store and some huge Guild additions! However, we do have some nice things to share with you, so sit back and enjoy!
---
Resource World 🌲
Since the opening of Craftadia, our worlds have been very popular and constantly full of amazing people. With this though, has come an increased demand for fresh space to mine, farm and collect resources. We're excited to share the new Resource World, accessible via the portal at spawn! This is a world specifically designed for all your resource needs, and will reset every Friday at 12am, giving you new land to explore each and every week. To avoid confusion, this world cannot be claimed in, nor can users create warps and homes - it is purely for gathering materials.
Tawariella says: The new resource world has made it possible for me to roam fresh, unexplored land that is full of resources. It truly enhances the survival experience!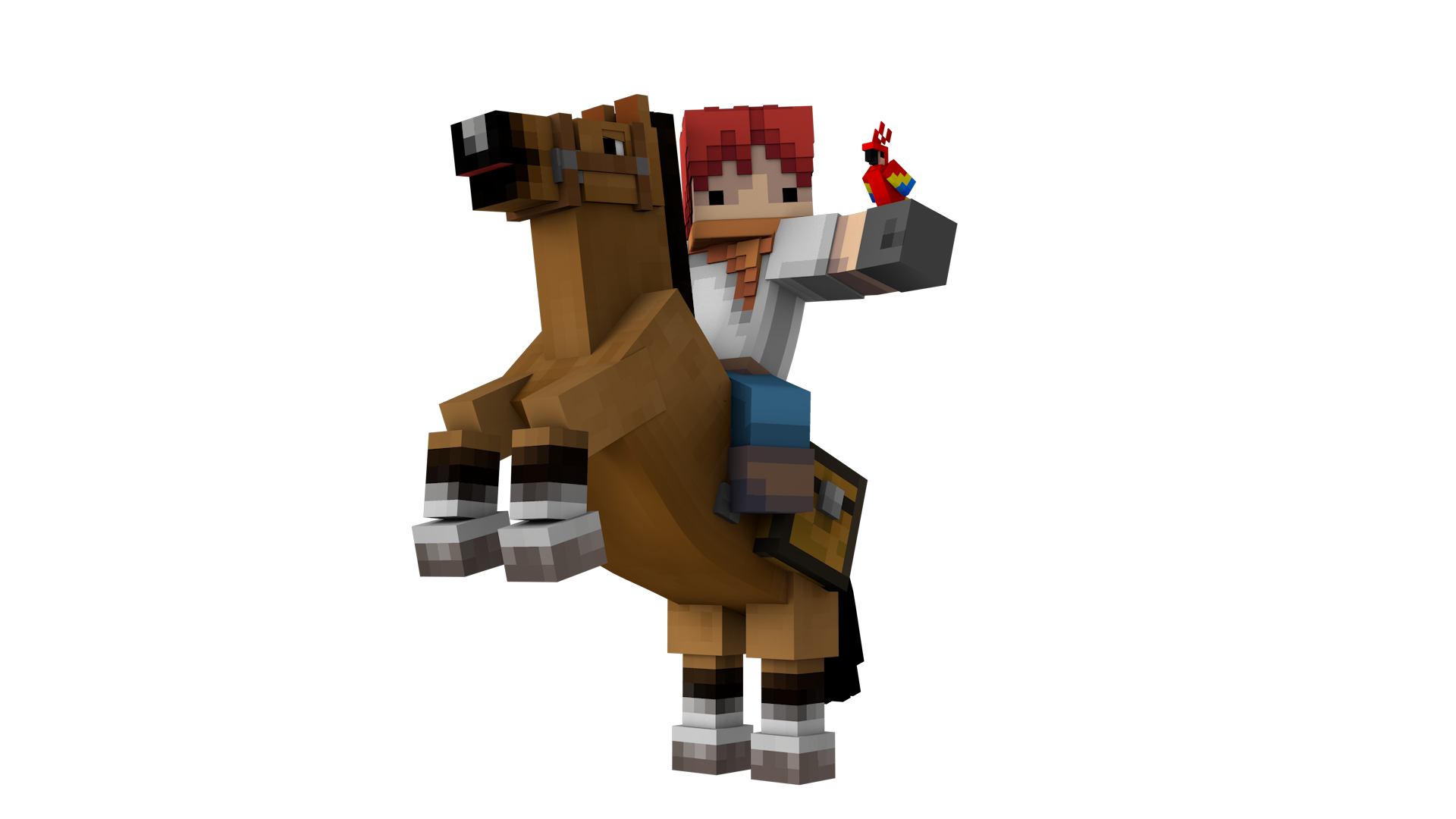 First Staff Wave 👋
We're very excited to have our first official Staff wave this week, with some awesome new faces in the team! After carefully reviewing all of our amazing applicants, we have selected 4 individuals to join our team as Helpers, and assist in making Craftadia the best server for our users. To those who applied and didn't make it this round, that doesn't mean you won't hear from us in the near future, so don't worry! Without further ado, please welcome Iris, Faibelix, Sleep and Naaythun to the team - if you see them online, don't be afraid to say hello or ask for help, that's what they're here for!
Misc Updates & Changes 📫
Through the week we are constantly making changes and adding new things. Here's a list of some of the smaller things that happened this week:
Craftadia now supports 1.14.3 clients.
Shulker boxes, Jetpacks, Dragon Heads and Obsidian Tools have been added to crates.
Added Enderchests at warp shop for user accessibility.
Thanks for checking in, and thanks for joining us on our first full month of Craftadia, it has been incredible so far, and is only getting better.