Build Competition & Pirate Crates
Ahoy matey - are you ready to enter a pirate filled blog post? If not, turn back. Welcome back to another blog update, where we take a look at our first build competition and a pirate crate invasion at spawn... Check it out!
---
Build Competition 🏡
We're excited to announce that we're hosting our very first Build Competition starting today! From today until Monday the 16th, all users will be able to participate in this build competition, with our first theme being Medieval!

We're excited to see how this event can bring our players together, and bring out your creative sides.  For this competition, we have introduced a new system that will allow you to submit your build, so that when the competition is over, the Staff team can vote on each build until we come up with our winners - you can do this by using /build!

The only rule for this competition is that all users must follow our theme of Medieval. Your build can be as small or large as you like. It can be a single building, or a whole city - it is completely up to you! The prizes for this competition are as follows:
🥇1st: $50 Voucher 🥈2nd: $40 Voucher 🥉3rd: $30 Voucher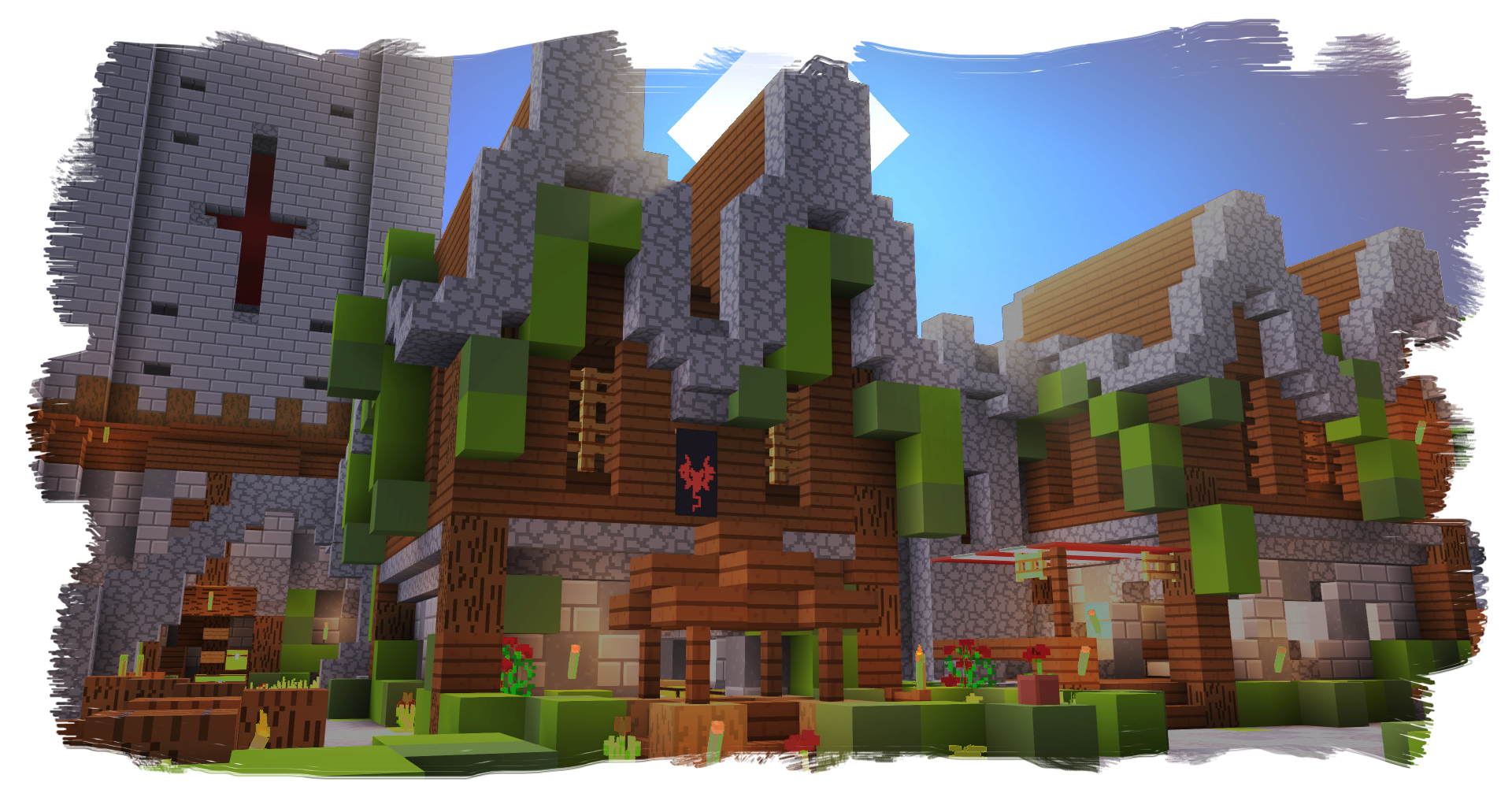 Exclusive Pirate Crates + Items 🏴‍☠️
Eye-eye captain, the time has come! Our brand new limited edition Crate experience is here, this time with a Pirate theme. Visit Blackbeard at spawn and get your hands on some never before seen loot, including all new armor and tool sets, with special abilities!

This crate offers our first take at armor with non-vanilla enchants and abilities. If you're lucky enough to get your hands on the Pirate Leggings, you'll receive a Speed II boost. And for the Pirate Boots, you'll get a Jump II boost!

If you manage to acquire the entire armor set, once wearing all 4 pieces you'll get a rainbow parrot on your shoulder while wearing it - true pirate style!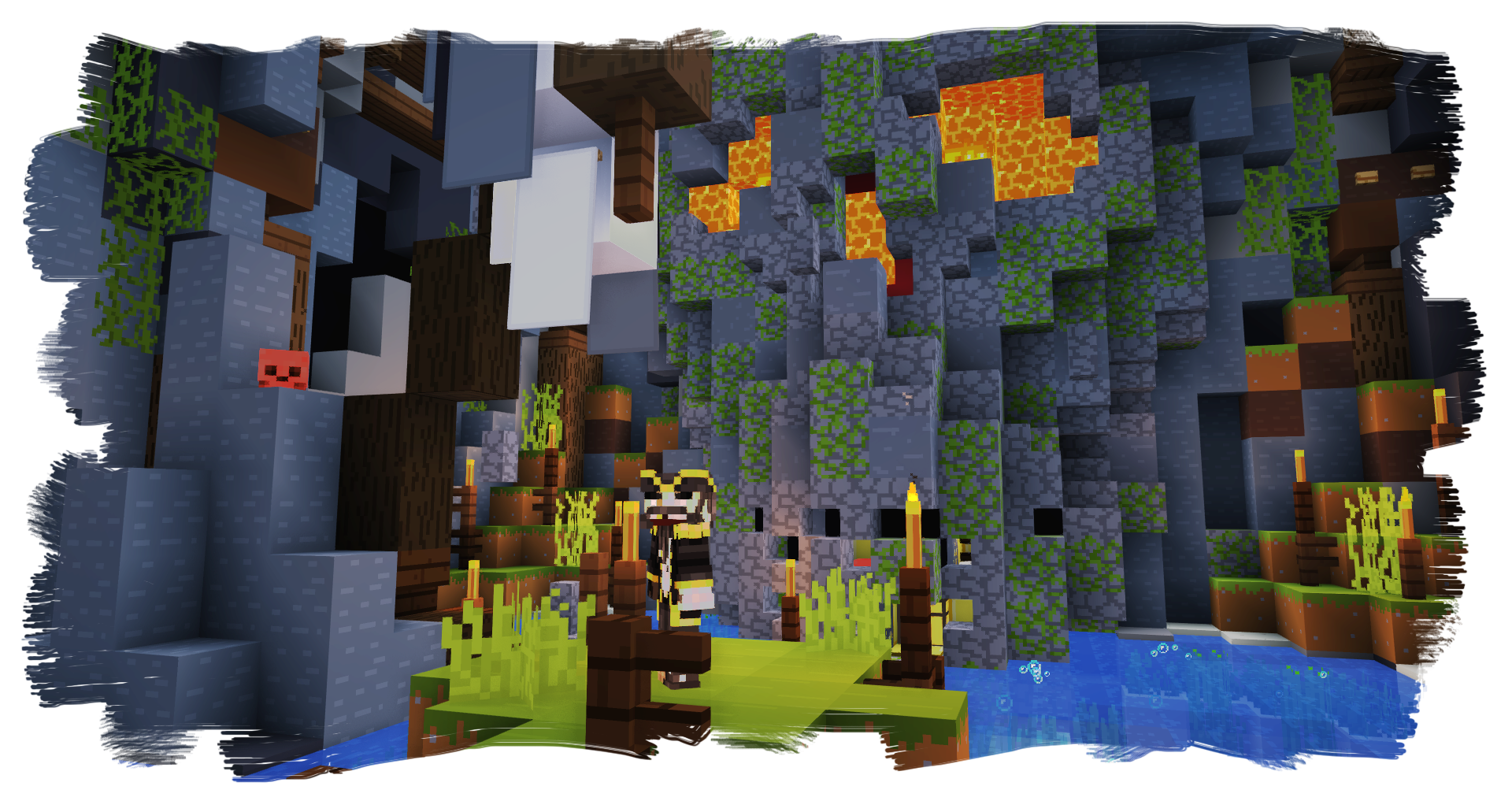 More Claims 🗺️
Since we're hosting a build comp, we thought this would be the best time to surprise all players with increased claim limits! We have had many people request extra claims since launch, so we decided to increase all ranks limits by +50% - we hope this gives everyone enough claims to expand and create their build competition submissions!
Misc Updates & Changes 📫
Through the week we are constantly making changes and adding new things. Here's a list of some of the smaller things that happened recently:
The Resource World now officially resets twice per week, on Monday and Friday.
Our Auction House system has a new look, one that suits our other GUI plugins.