Summer Festivities (35% Sale)
For most of you Summer break has officially started or is just around the corner, so let's celebrate! To keep the holidays nice and exciting, we have some cool updates reaching you all today, along with much more planned. To begin the festivities, we're happy to present a whopping 35% OFF Store Sale, our largest yet - enjoy!
---
Summer Store Bundle 🏖️
With holidays and seasons we love to provide limited edition and exciting packages to the store. For Summer, we have an awesome bundle available to those who love all things colorful! This bundle includes a Beach Ball pet, a Summer Shine particle, an awesome Summer Spray and a limited edition Summer Pickaxe. These items won't be around for long, and may never be available again, so grab them while they're hot!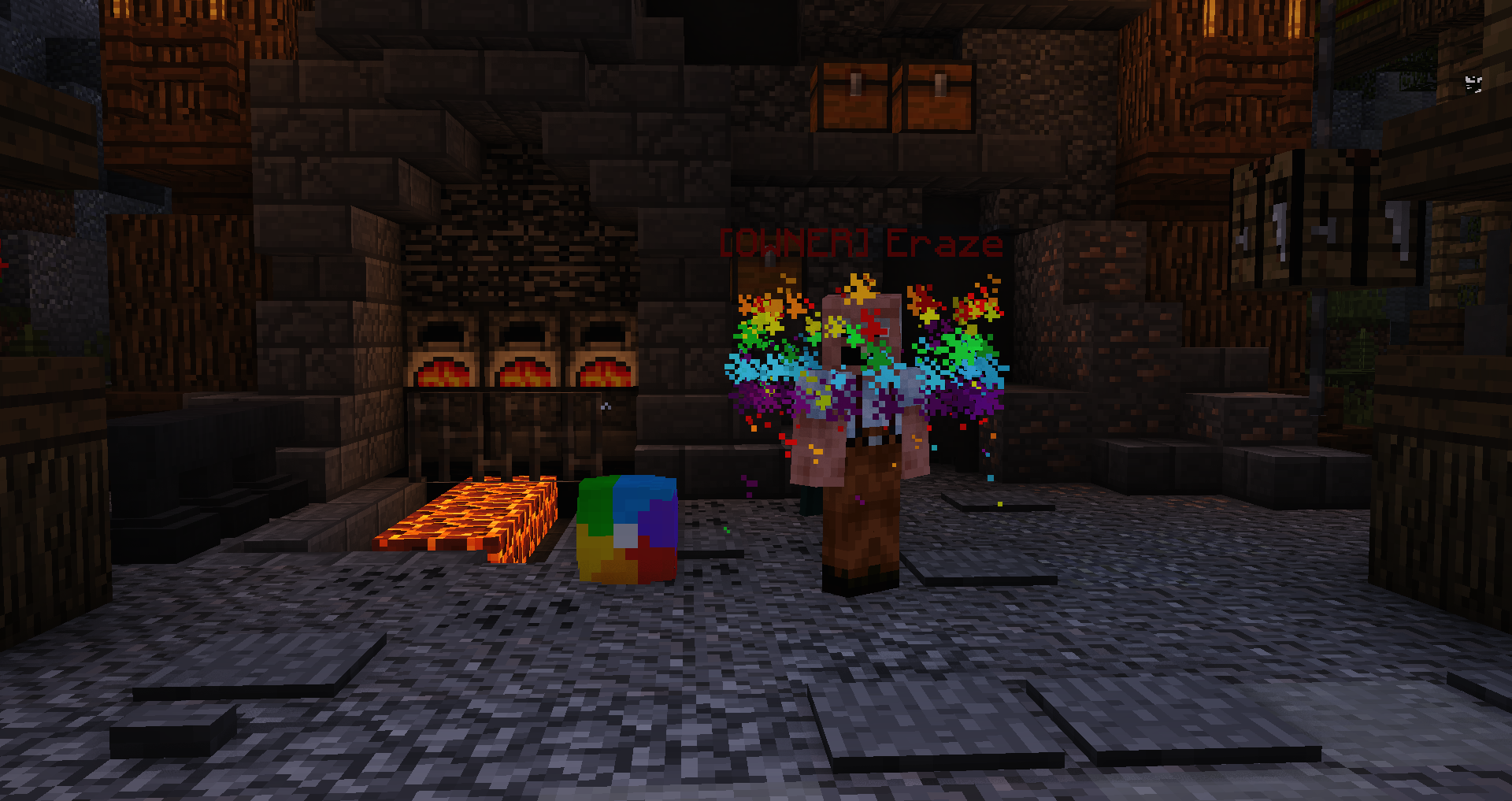 Event: Beach Ball Hunt 🍹
One of many Summer events planned has kicked off today, the Beach Ball Hunt! Every 40-60 minutes a beach ball will spawn in a random place at spawn, first to find the beach ball and collect it will be given a sweet prize. To make things even more exciting, we have a leaderboard to display who has collected the most beach balls, you can view this by typing /event. On July 10th, the top 3 users with the most balls collected will be each given a $50 store voucher to buy whatever they like. Let the games begin!
Thanks for tuning in again, we'll see you soon for even more awesome updates and summer events.