Craftadia Season 2: A New Adventure
Hello everyone, it has been a while hasn't it? I'm so excited to be writing this post as we begin a brand new adventure on Craftadia. We've got so much in the works, and the best times for this community are truly on the horizon - take a read!
---
The Reset - Season 2 🏡
Those of you active within the community and the Discord will know that the last week has been very busy for us. After much discusssion and planning, we decided to begin a new season on Craftadia, and reset the map with a bunch of new changes as well as the update to 1.14. This has been a big change for the community, but the hard part is over now and we can simply enjoy the new adventure together!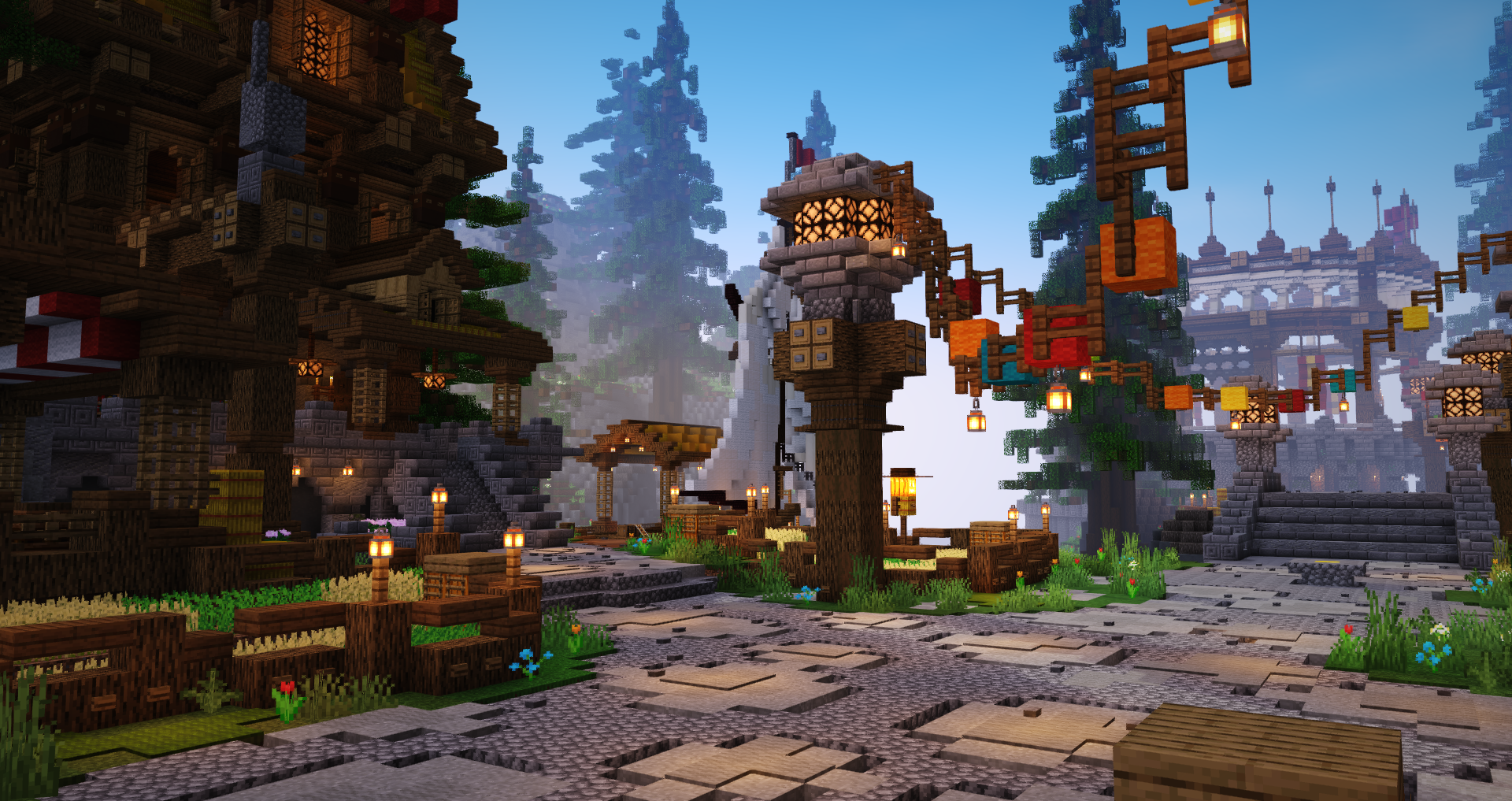 Thank You (From The Team) ❤️
On behalf of the entire team, we want to thank everyone for being so patient and understanding with us through this process, and more importantly for playing with us on Craftadia through Season 1. We've learned a lot, and we have taken many notes over the last week in order to improve in the future. We are making community communication our absolute top priority moving forward, and the best way for us to prove that is with our actions. To those who have supported us since our launch and continue to do so, you're the reason we can spend so much time on Craftadia and do such amazing things - thank you all again!
What's New? 💎
Season 2 saw a list of new additions and changes. Many have been discussed in Discord in detail, so if you'd like the "inside scoop" id highly suggest keeping updated there. The goal with this update was to create a blank canvas, and set ourselves up for some amazing months ahead, and an amazing 2020. We have so much stuff planned, particular with our resource pack, that we are now able to do moving forward. From things like the new Skills HUD to the custom textures for Ruby and Obsidian tools, there's plenty more where that comes from, and we've got so much in the works!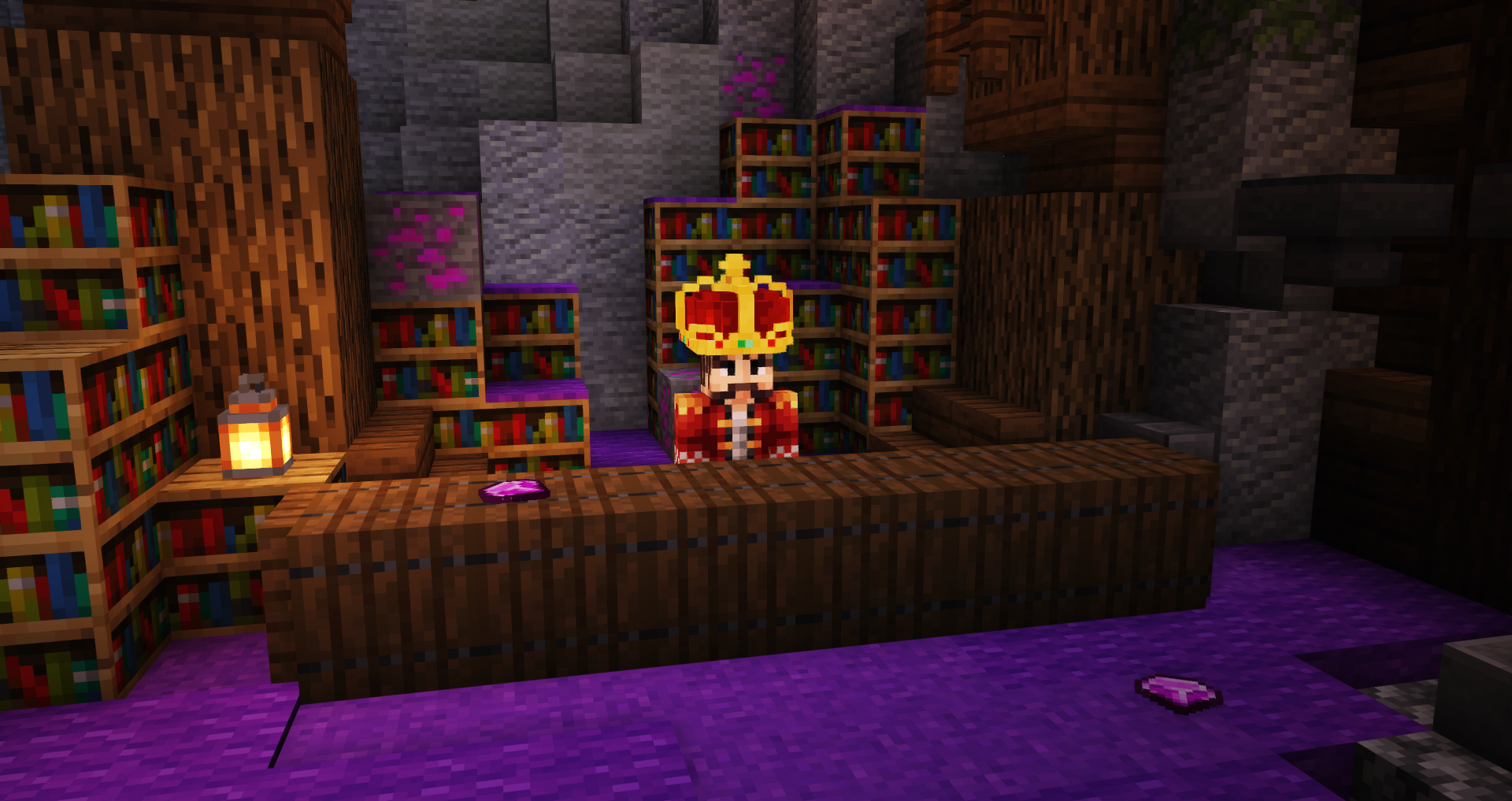 Moving Forward 💡
The next few months are something we have thought A LOT about recently as a team. We want the end of 2019 to be the most exciting time for Craftadia. We have new content lined up for a long time to come, along with new creators planned to play on Craftadia very soon! The next few weeks will be quite busy for the community as we introduce stuff we have planned, however there's much more you can look forward to after that too. You can expect to see things like seasonal events, constant spawn updates, dungeon updates, quests and skills updates and so much more amazing stuff - so keep your eyes out and stay tuned with us!
Thanks again everyone. This is only the beginning for Craftadias new chapter, and you'll be hearing from me actively on here going forward. See you online!