Valentines Day Bonanza! - Blog #15

Valentines Day Crates ❤️
The time has arrived! We've had countless messages over the past month and a half to release a new crate, and boy have we got some cool stuff in this one! Visit Mr. Cupid at spawn to open your Valentines Day crates and get your hands on a whole list of new and exclusive items!

The following items are limited edition and won't ever be available again after this crate is gone, so don't miss out! Valentine Tools Set, Valentine Armor Set, Valentine Halo Hat, Valentine Teddy Hat

Want specifics on every item available? Check out the packages on the store to see every enchant and more images showing off these awesome items!
👉 https://store.craftadia.com/category/1256642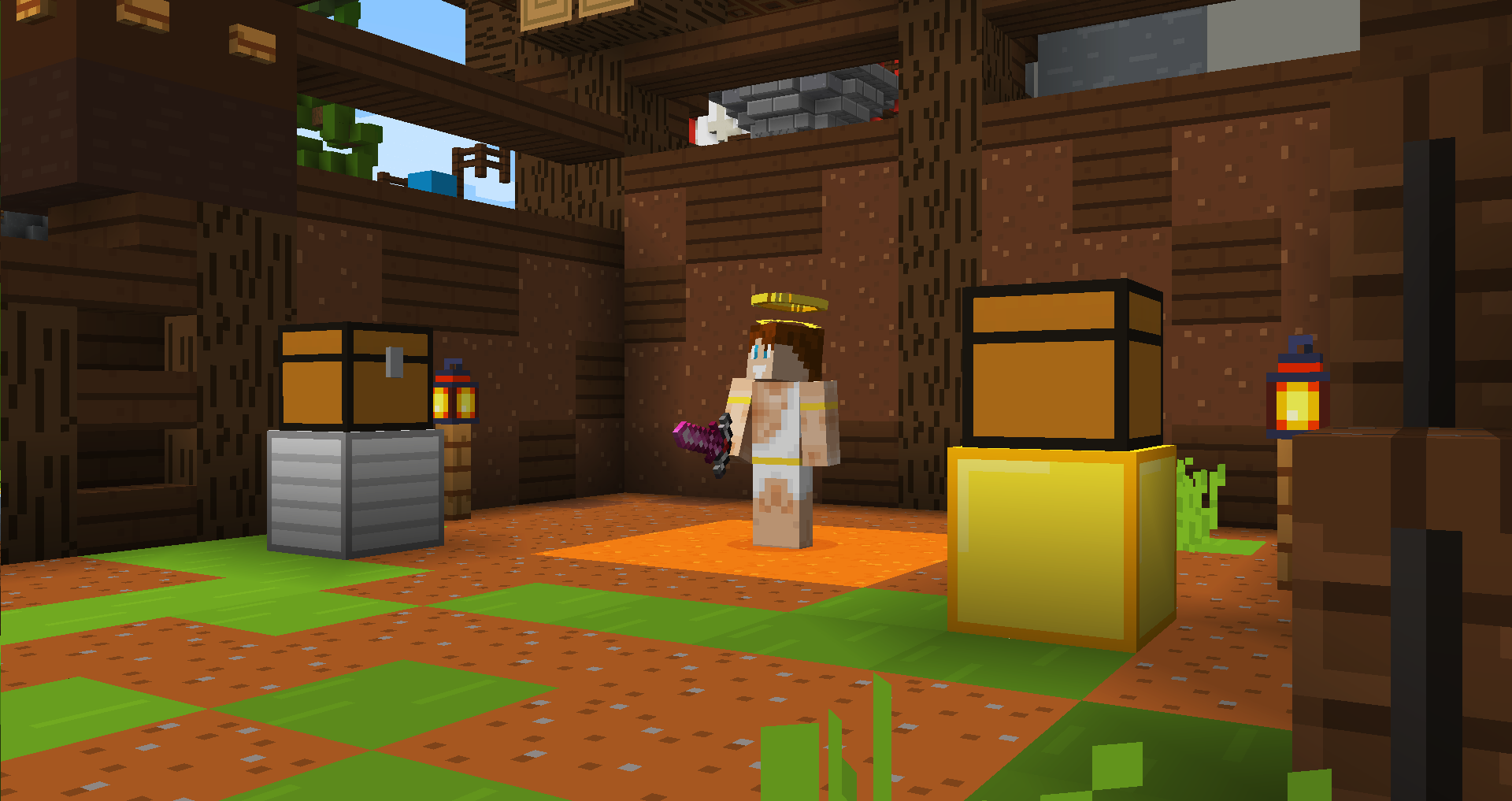 Marriage System 🌹
The time has officially come, the most suggested feature from the day Craftadia release has officially released, and what a journey it has been..

We were very cautious about this update, however it is very clear how many of you voted for this feature so we knew Valentines Day was the best time to do it! You can check out the new "love island" in game now by visiting /warp marry, where you can get married to whoever you like and enjoy a whole lot of new features with /marry.

The goal with this update was to make it fun and exciting as well as incredibly functional! Marrying someone in game gives you and your partner access to many new features such as: Chat prefix, Marry Home, Instant Teleport, Marry Gifting, Kissing (amazing, I know), Regen when near your partner and even more!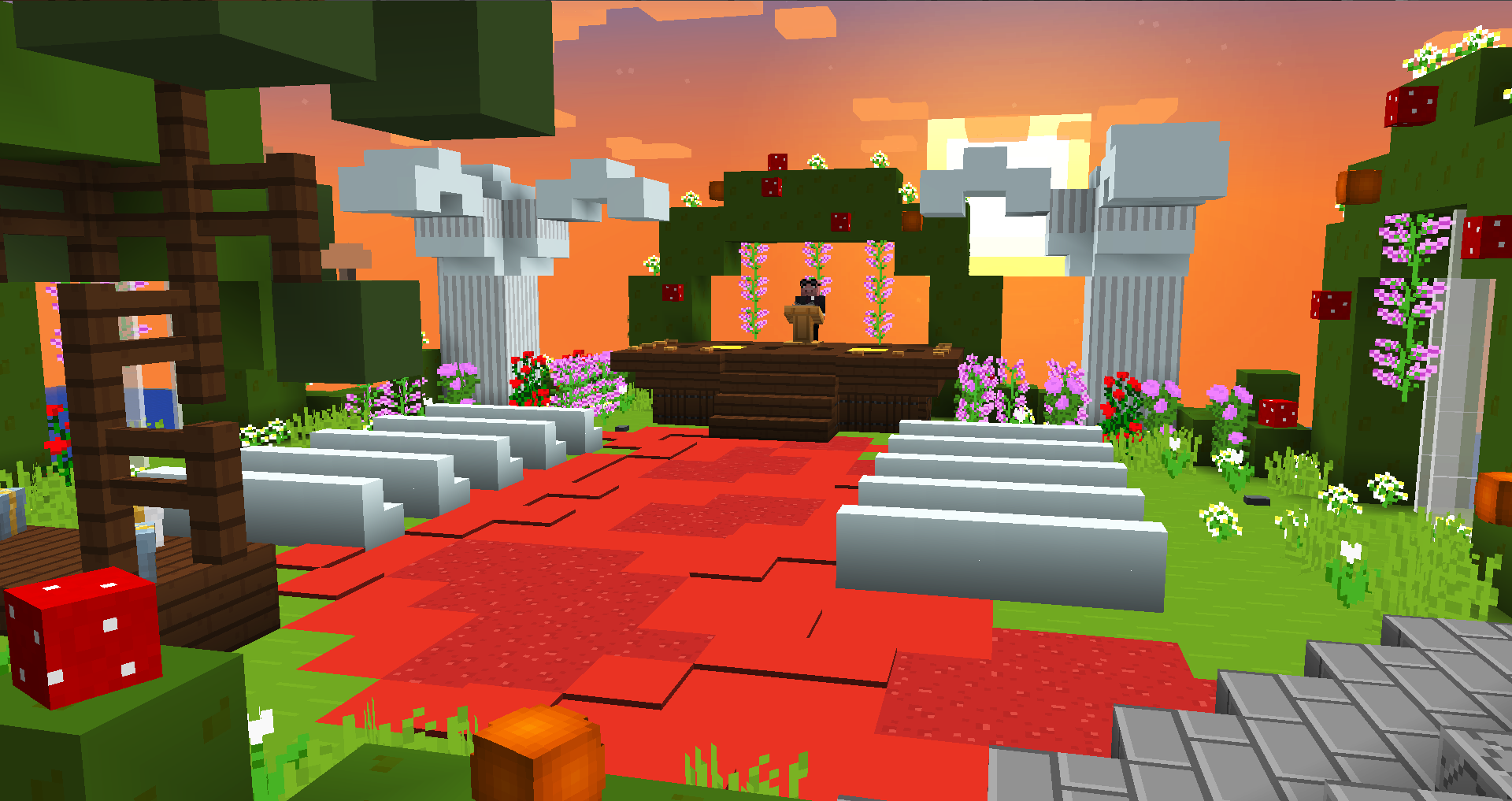 KryptX_Ebon Says: We've never been as united as we are today, and now we are closer than ever. Getting to show exactly how much we love each other and the community!
Teddy Bear Hunt 🧸
To finish off the most romantic weekend of the year, we thought it would be nice to have a Teddy bear hunt at spawn! Every 30 minutes - 1 hour a group of 10 teddy bears will be hidden in random spots around spawn. If you see one, go up and right click it for a small money reward and a talley on your total collected! The players to collect the most bears by Sunday at 5pm EST will win the following prizes:

🥇1st Prize: $20 Store Voucher
🥈2nd Prize: $15 Store Voucher
🥉3rd Prize: $10 Store Voucher
Misc Updates & Changes 📫
Through the week we are constantly making changes and adding new things. Here's a list of some of the smaller things that happened this week:
/enderchest is now available on the store!
Chat help tips now display every 6 minutes instead of every 2 minutes.
Hoppers have now been reverted to vanilla speeds and functionality.
/warp bm now exists as a shortcut for /warp blackmarket (the warp also now features an enderchest for everyone)
Removed Herobrine.