Since the opening of Craftadia, we have always felt like there was something missing at spawn, that thing being a parkour! Parkours are a great way to spend time either hanging out or competing at spawn, but we wanted to do it better than others!

We're excited to share that you can now complete our first parkour, found within the caves to the left of the spawn point! The parkour is complete with 3 checkpoints, and a completely custom plugin made by our Developer to make your jumping experience as great as it can be! This system allows you to track your time, teleport to your last checkpoint and even hide other players within the parkour!

Completing the parkour will give you 1x Mega Key and a custom Parkour Particle trail that can be accessed with /particles - beware though, it isn't easy!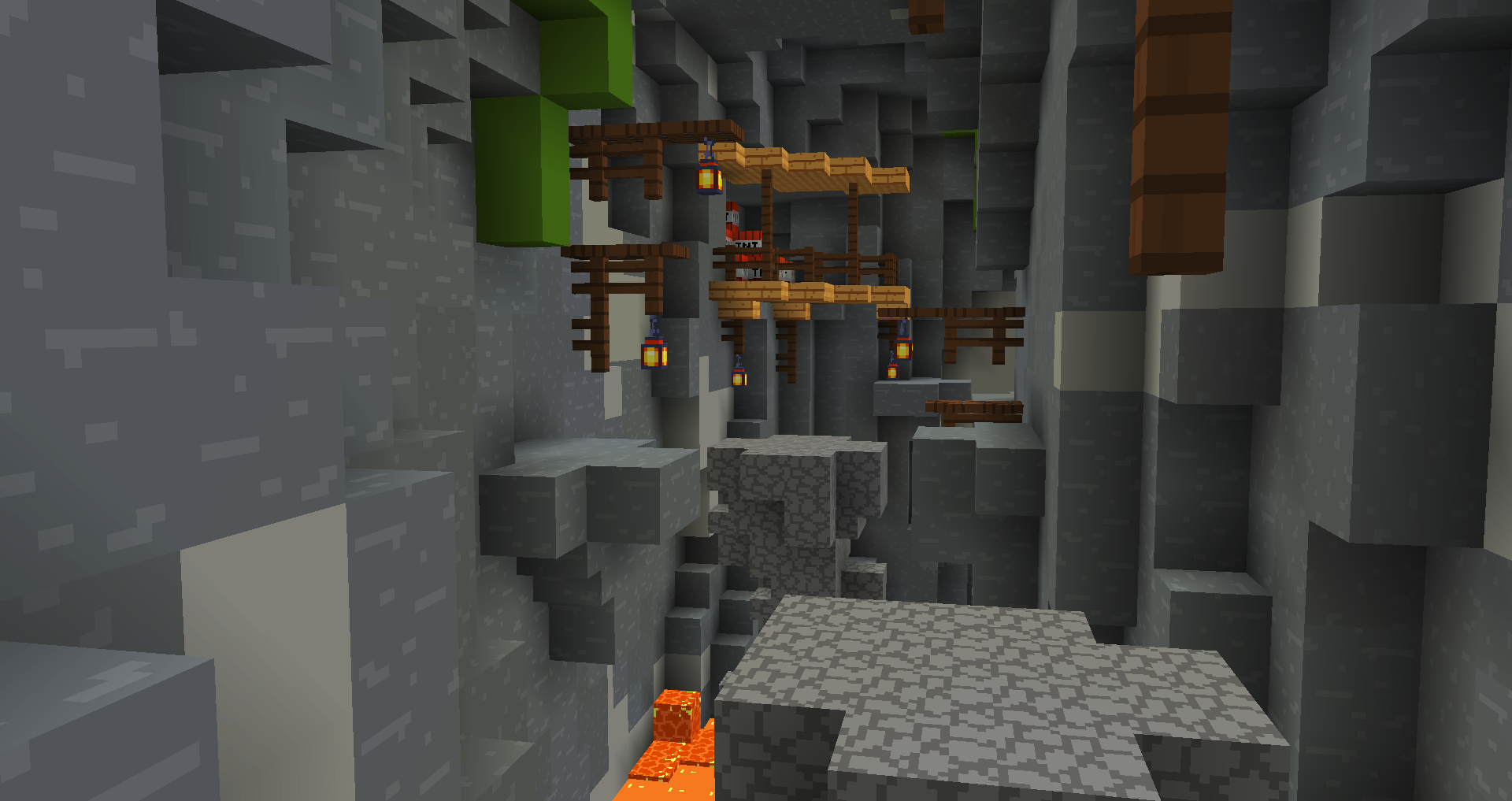 ButtsButane Says: The newly added parkour, great for beginners and experts, allows us to travel around spawn and take in the sights with an added bonus for reaching the end!
Featured Build 🕵️
With every blog, we plan on featuring a new community build that we're impressed with and want to show off! This week we take a look at Lisbian's build, what an incredible creation!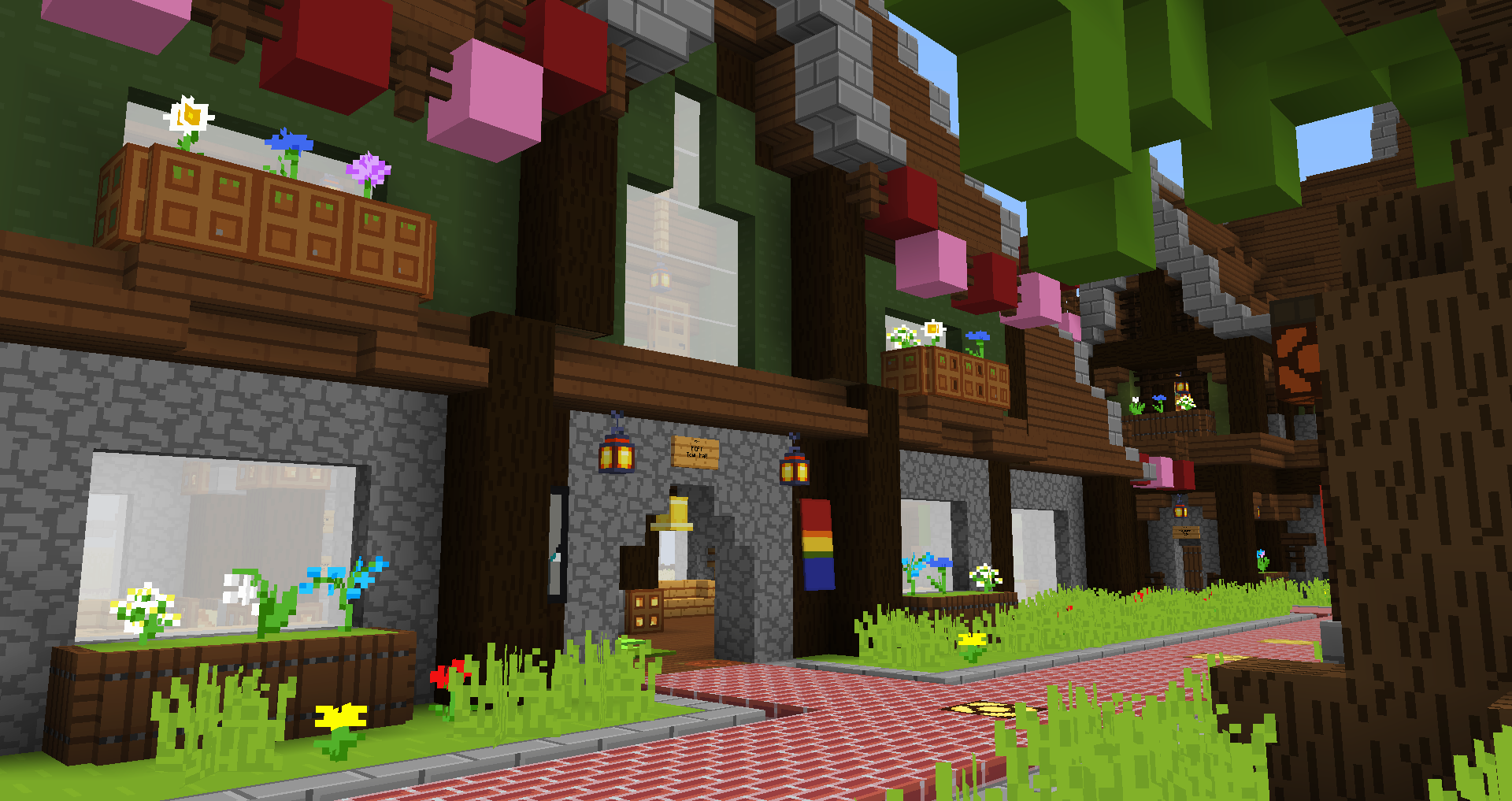 Misc Updates & Changes 📫
Through the week we are constantly making changes and adding new things. Here's a list of some of the smaller things that happened this week:
Entire Network has been updated to 1.15.2.
Players are now only required to vote 75 times in a month to gain a free Mega Key, rather than 90.
Lowered the price of Blackmarket items to better suit the economy.
/enderchest is now available on the store!
Improved Anti-cheat to combat against pesky hackers.
Hoppers no longer skip ticks & are using vanilla behaviour again.
/playtime (playername) works now.
Removed Herobrine.